Office cleaning - Sign up and receive a free estimate!!!
Leduc AB Janitorial Cleaning Services-Industrial Cleaning Services in Leduc AB, Leduc AB Commercial Cleaning Services,
Sparkling Clean Office Cleaning Services in Leduc AB, Leduc AB Retail Cleaning.
Our office cleaning experts are awaiting your call on 780-939-2799 and can be contacted 24 hours per day and 365 days per year. Alternatively, you can contact us through our website Swinton Building Services.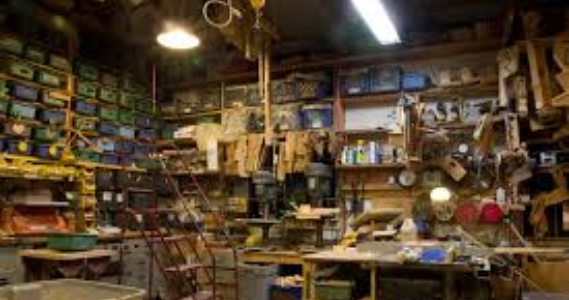 Swinton Building Services Office Cleaning Services.
We acknowledge that a perfect offer and high standards of cleaning can make a significant difference in your customers' perception of your business and brand.
In the delivery of a variety of contracts, we provide high-quality cleaning services in a variety of prestigious office environments, and we develop partnerships with our clients to ensure exceptional service delivery.
This may include monitoring key contact areas to prevent the spread of infection and specialized services, such as cleaning of computer equipment, to avoid any risk of overheating, which is conducive to the creation of a safer and healthy work environment, proven to minimize staff absence.
Our office cleaning services cover the following:
weekly Evening cleaning for office cleaning service
Restroom sanitizing & Cleaning
Break room, locker room, and canteen cleaning
Efficient Dusting and damp cloth wiping
Mopping and sweeping
Areas in Large offices that require cleaning
Sinks | Urinals, and toilets | Stalls | Walls and Floors
A clean, pleasant and healthy environment is an essential consideration for office workers when they determine their job satisfaction. Your staff deserves the best conditions that can be provided, and Swinton Building Services offers office cleaning services to meet your needs. We will work with you to evaluate your requirements and tailor our cleaning program to the specific concerns of your company or organization.
All our cleaning equipment, procedures, and products have been chosen to deliver services that are effective and safe for your office environment. The use of environmentally friendly cleaning products benefits your company and your employees. Our services are conducted after hours and weekends to prevent disruption of your daily business activities.
Also, we are committed to a green cleaning approach to maintaining our client's facilities. "Green cleaning" is not just a buzz word for us, but an excellent way to approach a business's environmental responsibility.
.For further information on our specialist cleaning services including:
Affordable Floor Cleaning Services in Leduc AB, Restaurant Cleaning Leduc AB, Affordable Hood Cleaning Leduc AB, Affordable Window Cleaning Services, Carpet Cleaning Services Leduc AB, Post Construction Cleaning Services and Green Cleaning Services.
Please contact us online via our website Swinton Building Services or speak directly to our Leduc AB cleaning services support staff on 780 – 939 – 2799 who can be reached 24 hours per day - 365 days per year.
Office cleaning - Sign up and receive a free estimate!!!

Sign up and Get your free Estimate!!!