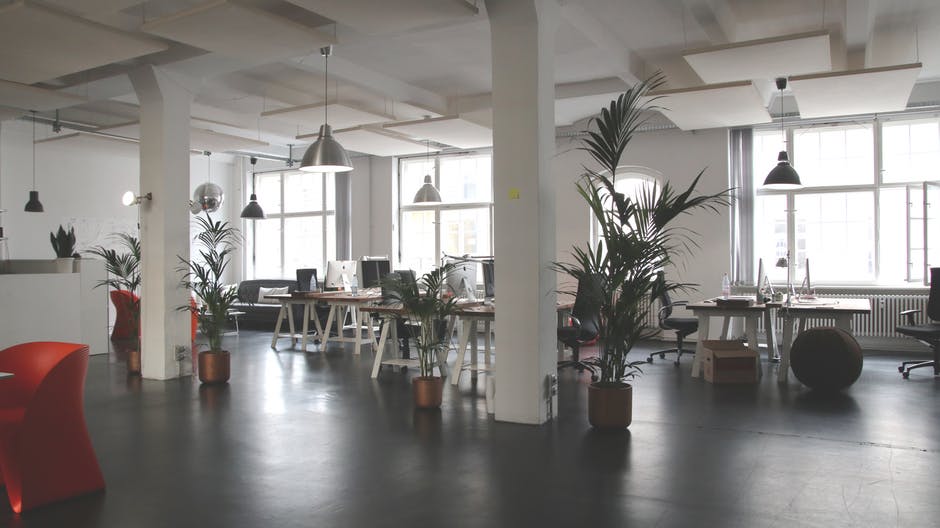 Commercial office cleaning can be a pain at any time of the year, and summer is no different. In the winter, there can be wet and mud, and although difficult to deal with, it can be easier to deal with than dust.
Swinton Building Services can help you minimize the buildup of dust before it is too late, our commercial office cleaning can prevent dust from going into your carpet, curtains, computers, air conditioning and settling on your windows.
For extra information on our, Commercial Office Cleaning CLICK HERE
If you have a dust problem like this, you need to stop the buildup before it is too late, not only can it look unsightly it can affect your employees, especially if they are allergic to dust.
Swinton Building Services has perfected a cleaning system that not only cleans, it is a set of procedures which sets our commercial office cleaning apart from the rest of the competition.
Hard Floors can collect dust, view our video of how commercial Office Cleaning can help
Our commercial cleaning services are highly affordable and can meet any budget, we have over 28 years built up a portfolio of over a 1000 customers who have used our commercial cleaning services.
SBS are affordable, trustworthy and reliable and we can fit into any schedule you have. For the best in commercial office cleaning, see the contact information below, we would love to hear from you.
Our Commercial Office cleaning services may just be the best thing you did.
For further information on our specialist cleaning services including, Commercial Cleaning, Commercial Restaurant Cleaning, Industrial Cleaning, Green Cleaning, Construction Cleaning, Commercial Carpet Cleaning, Carpet Care, Commercial Window Cleaning Services in Edmonton AB.
Please contact our cleaning services experts in Edmonton on 780 – 939 – 2799 who can be contacted 24 hours per day and 365 days per year
Or to view full information on our Janitorial Services, PLEASE VISIT OUR WEBSITE

Fill Out The Form and get Your Free Quote Today