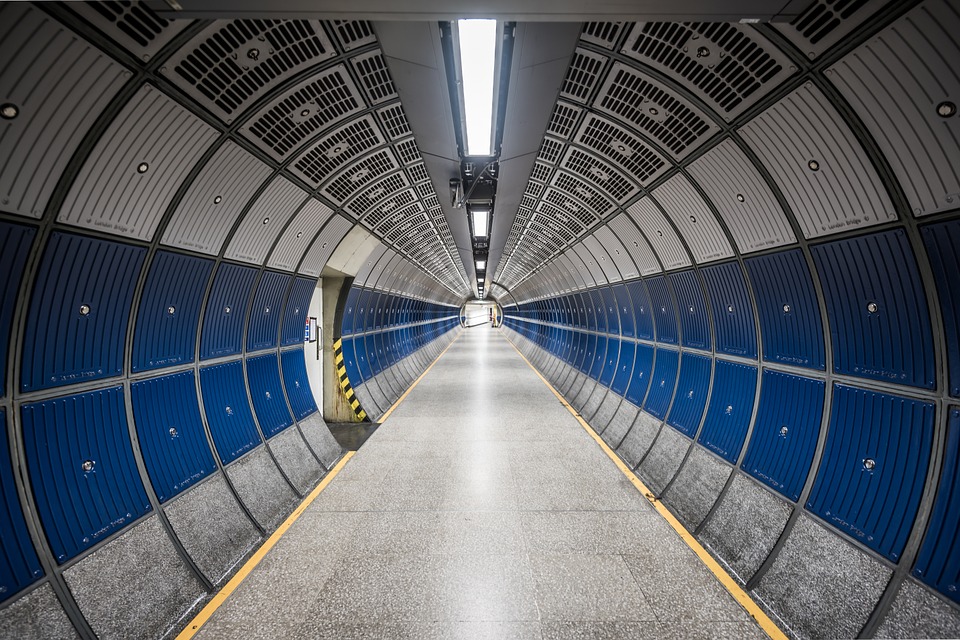 Hard floors can be the ideal floor covering especially in the summer time as they will help your work environment to remain cooler than if you had carpet. Hard Flooring is not maintenance free and does require some maintenance from time to time to keep it looking its best and prevent scratches in the floors surface from appearing.
For Detailed information on our Hard Floor Care, Click Here.
There are many floor types which require hard floor Care and could include:
Vinyl
Laminate
Concrete
Stone
All of these require different hard floor care yet they can all benefit from a good sweeping on a regular basis for hard floor care as it removes stone and grit which can quite easily cause scratches.
In the cases of concrete and stone, these can be rectified by having a regular hard floor care service which includes stripping and waxing the surfaces. These will restore your hard floor back to the ultimate condition if done properly.
Free Demonstration of Hard Floor Care, Click Here
Swinton Building Solutions can provide all of these services with their hard floor care professionals who have gained many years' experience in using the best equipment and the best green cleaning chemicals on the market.
Swinton Building Services can also work around any company working schedule you have and can make sure your hard floor care is very affordable and will exceed all of your expectations.
For further information on our specialist cleaning services including Office Cleaning, Retail Cleaning, Commercial Cleaning, Restaurant Cleaning, Industrial Cleaning, Green Cleaning, Construction Cleaning, Carpet Cleaning, Carpet Care, Floor Care and Window Cleaning Services in Edmonton AB.
Please contact our cleaning services experts in Edmonton on 780 – 939 – 2799 who can be contacted 24 hours per day and 365 days per year
Or to view full information on our Janitorial Services, PLEASE VISIT OUR WEBSITE
Fill Out The Form and get Your Free Quote Today