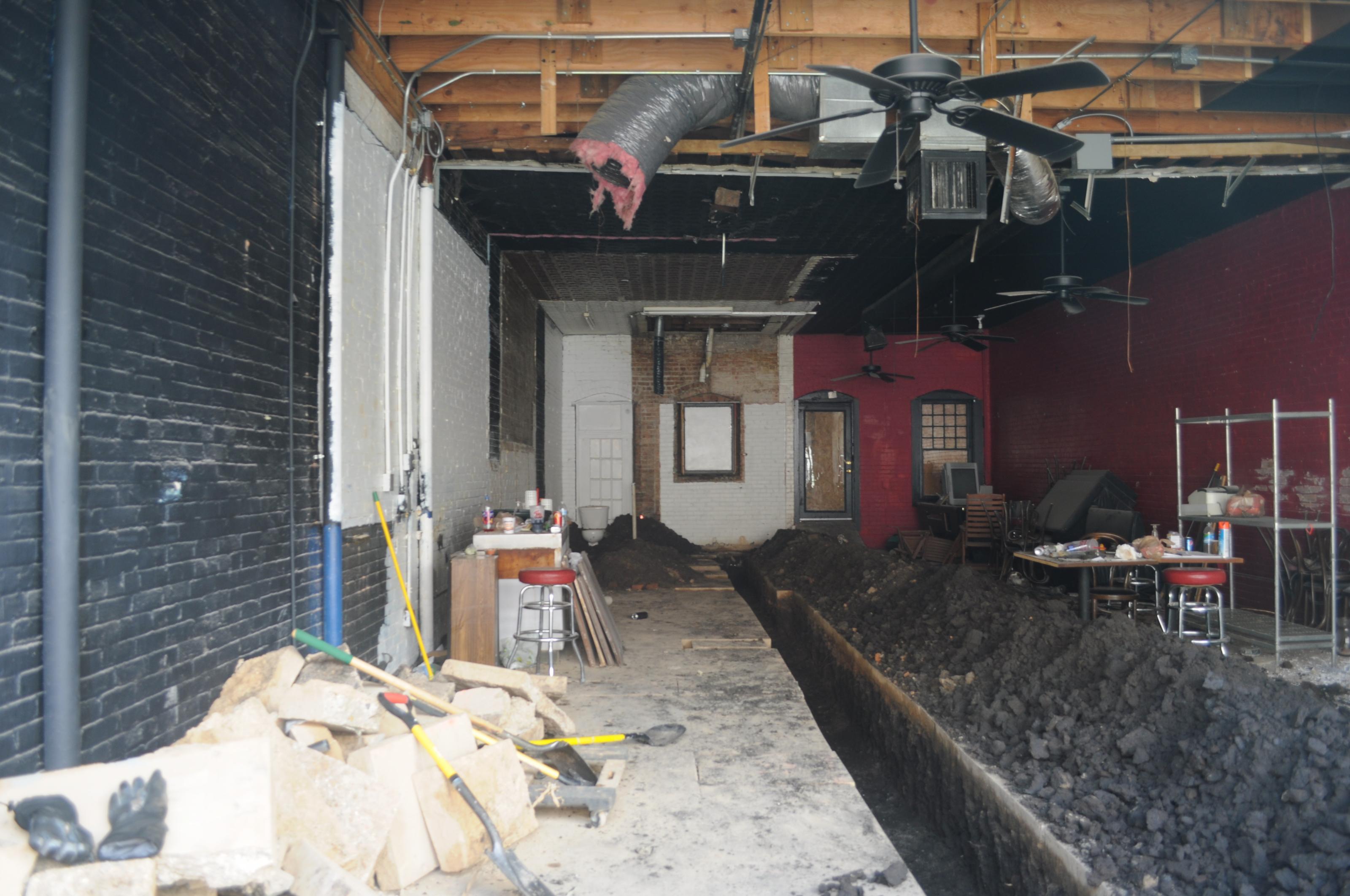 Construction cleanup is quite necessary when the construction and renovation work gets completed. Almost all places like floors, walls, corners get affected by mud, stones, scratches, oil stains, Paints, chalk lines, Glue Spots and polish Marks.
By cleaning it yourself can be a messy job. For that, you will need some assistance. At Swinton Building Services we provide professional BEST VALUE construction cleaning services in Edmonton, Ab.
There are many professional companies that offer construction cleaning with the quality assured services. They take the privilege to clean all the trashes and sticking material with the use of modern tools and devices and remodel the whole infrastructure with a new appealing look.
Swinton Building Services can be your go to construction cleaning partner to help in times like these, we have highly trained professionals who understand all the laws with waste disposal and how best to deal with areas which require cleaning when there is a large amount of dust and rubble remaining on the floors.
There are various methods that have been used for the construction cleaning like:
General Cleaning:
In this, common cleaning methods like dusting, sweeping, vacuum cleaning and mopping are used. It is a dry cleanup process to remove dust particles, soil, and sand scattered on the floor surfaces.
Hot Water Pressure Washing:
Tile Floors may get damaged because of excess scrubbing and scratching. In order to remove the sticking muds, stains and spots, Hot water with high-pressure spray technique is used. It works with the mechanism where hot water creates steam that loosens the bonds of chemicals, paints, and mud with the floors, walls, and ceilings without causing any damage to the surface. It also reduces the risk of scrap lines on the concrete and tile floor.
Final Interior Construction Cleanup:
After the above two steps, Cleaning of electric appliances, window frames, doors, ceilings, glass furniture are performed for the final touch up. For the floors, stripping and waxing process is used to provide sparkling shine to the surfaces.
For further information on our specialist cleaning services including Office Cleaning, Retail Cleaning, Commercial Cleaning, Restaurant Cleaning, Industrial Cleaning, Green Cleaning, Construction Cleaning, Carpet Cleaning, Carpet Care, Floor Care and Window Cleaning Services in Edmonton AB.
Please contact our cleaning services experts in Edmonton on 780 – 939 – 2799 who can be contacted 24 hours per day and 365 days per year
Or To view full information on our Janitorial Services, PLEASE VISIT OUR WEBSITE

Fill Out The Form and get Your Free Quote Today