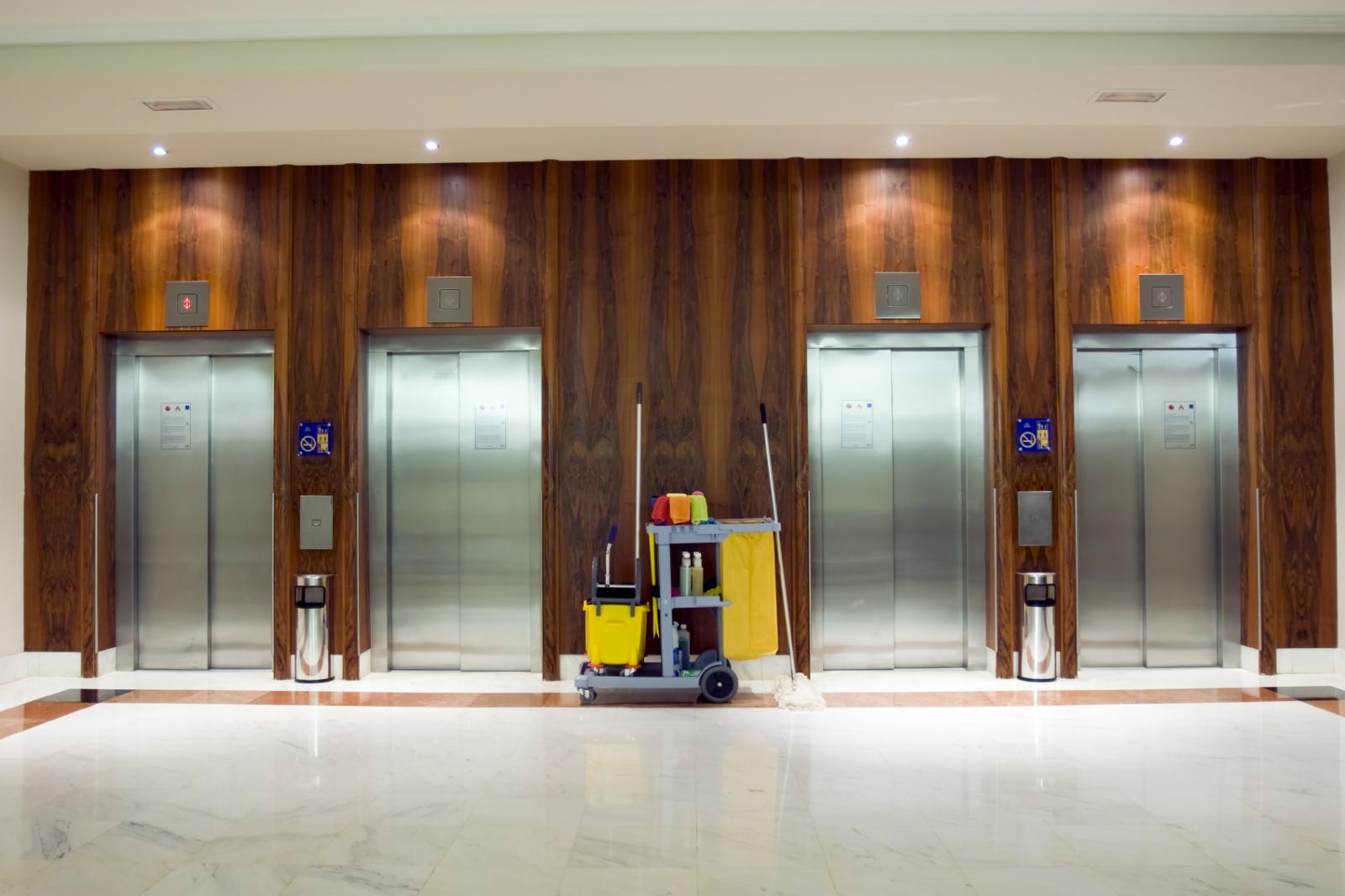 No matter what sort of facility you have, this is the face of your company and one that sets the tone for the products and services which you supply. SBS can provide a wide array of commercial cleaning services which can make your facility looking pristine at all times. For more information on our Commercial Cleaning
We all know at SBS that a cleaning service is only as good as the last cleaning, it is the only one that people remember, it is for that reason we treat all our daily cleaning as if it is our first and our last. We don't just take for granted our staff are doing their job correctly we constantly monitor their performance and give continual training when new equipment or cleaning methods come to market that we have deemed suitable for our clients.
To not only represent SBS our staff our fully uniformed and wear identification badges so as to uphold the reputation of your company when in the presence of your customers, the public, and your employees.
Our commercial cleaning can include any of the following:
Cleaning entrances, lobbies, common areas, staircases, and elevators
Cleaning and sanitizing washrooms
Window cleaning and drapes and blind cleaning.
Power washing of parking areas, and company pathways
Deep cleaning and sanitization in areas where dirt and infection risks are the highest
Hard floor cleaning and maintenance, stripping and re-coating.
Carpeting and upholstery cleaning and maintenance
One off, special event cleaning for grand openings, sales events, and conferences, etc.
For further information on our Commercial Cleaning in Edmonton AB or for any other cleaning/janitorial service which you may find beneficial, please visit our website swintonbuildingservices.com, or contact our professional service staff on Edmonton on 780 – 939 – 2799 and receive your free quote.
Our support staff is available to be contacted 24/7, 365 days per year to accommodate any of your Commercial Cleaning requirements. For more, click here for a special video offer.
Avail Your Free Quote Today