Sign up and receive one free Commercial cleaning.
Edmonton Janitorial Cleaning Services-Industrial Cleaning Services in Edmonton, Edmonton Commercial Cleaning Services,
Sparkling Clean Office Cleaning Services in Edmonton, Edmonton Retail Cleaning.
Our commercial cleaning experts are awaiting your call on 780-939-2799 and can be contacted 24 hours per day and 365 days per year. Alternatively, you can contact us through our website Swinton Building Services.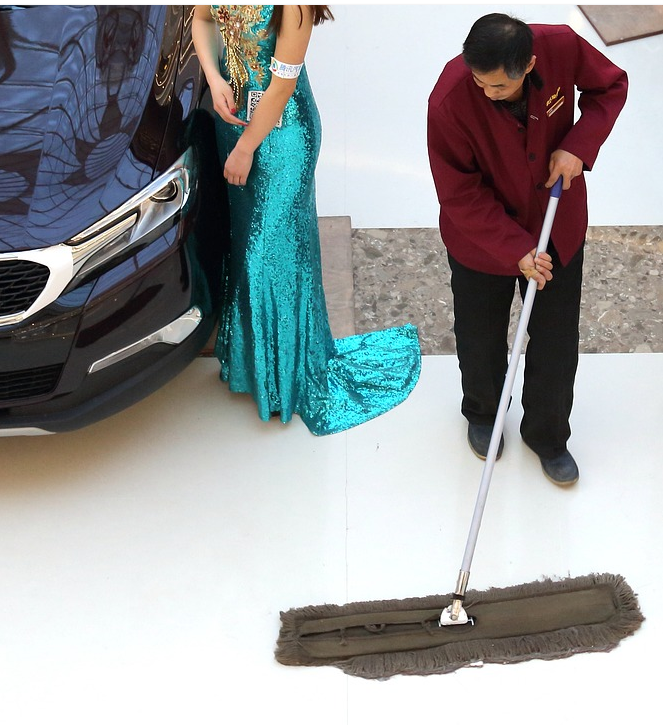 To keep your building in tip top condition we only use the best chemicals that have been certified safe and environmentally friendly, yet they are capable of killing over 99% of germs and bacteria.
This can be one headache you have which you can now forget, we can provide the staff, who have all been trained and certified, the chemicals and the equipment, all of which would cost you time and investment if you had chosen to do it yourself.
Most commercial site owners employ in-house cleaners for methodical cleaning, but countless times these cleaners fail to deliver acceptable results. You can hire skilled janitorial companies for performing these tasks for receiving better results.
More on BEST VALUE commercial cleaning services.
These places are subject to wear and tear with daily assignments. Unnecessary dust and waste strewn all over the area create an unsanitary atmosphere. Germs and microbes will find an acceptable environment to grow and multiply.
All of this we provide which is affordable and with regular preventative cleaning can fit well inside your budget. It is no longer the case where you as a business owner have the worry of cleaning staff, machinery purchases or decisions on cleaning chemicals, we can combine all of this, so all you have is one fixed payment and you can concentrate on what you do best, running your business at its most effective.
What really sets an impression is when your cleaning has gone past this level, the moment you have deep cleaning performed on different areas, everyone will appreciate the difference. From toilets that have had deep cleaning and it shows, all areas of the toilet, not just the bits you see, have been fully cleaned and sanitized.
Hard floors have been revived by stripping and coating, to carpets that have had deep cleaning done and look and smell as fresh as the day they were fitted
.For further information on our specialist cleaning services including:
Affordable Floor Cleaning Services in Edmonton, Restaurant Cleaning Edmonton, Affordable Hood Cleaning Edmonton, Affordable Window Cleaning Services, Carpet Cleaning Services Edmonton, Post Construction Cleaning Services and Green Cleaning Services.
Please contact us online via our website Swinton Building Services or speak directly to our Edmonton cleaning services support staff on 780 – 939 – 2799 who can be reached 24 hours per day - 365 days per year.
Sign up to receive one free cleaning.
Sign up and Receive One Free Cleaning