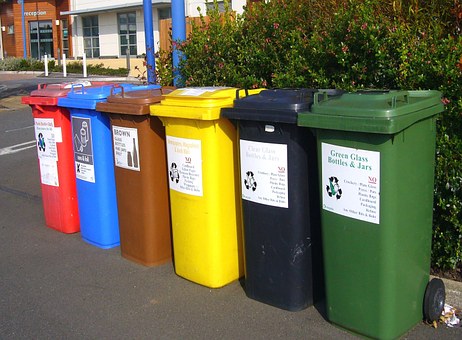 Allergies are one of the top reasons for employee absenteeism, and studies show people who suffer from allergic problems can miss one hour of their work time during a week, that would equate to around 52 hours per year in missed time. If many staff have allergic problems and they coincide with each other, this could lead to a major setback in your business operation. For more information on our BUDGET FRIENDLY Green Cleaning Services.
What may not be known is the source of these allergies, and as an employer, you can ensure your productivity stays up by eliminating the possibility of the allergy being caused by your working environment.
This will increase the overall hygiene and healthy environment of your office, it will protect your employee's health, and keep your organization's productivity levels up. Swinton Building Services can keep your office cleaned regularly and schedule in deep cleaning with allergy reduction a priority, all of which can fit around your work schedule and give the most affordable options available.
To ensure your working environment is the cleanest it can be, our experienced staff use the best bio-friendly chemicals available and dust extraction equipment that will keep dust particles from becoming airborne, some of the areas on which they concentrate are:
Cleaning your office's air-conditioning and heating ducts on a regular basis
Vacuuming carpets with the proper allergen filters
Using microfiber cloths to remove dust, this stops it becoming airborne and resettling in another area.
Cushions on furnishings can be deep cleaned or vacuumed regularly
Any Fans in use can have the blades cleaned, this removes dust and improves the efficiency of the fan.
Our Staff know where to Inspect for, and prevent areas that can grow mold, this can be treated as part of our Swinton 'Office Cleaning 360' System
Make sure all areas are thoroughly cleaned that may attract insects.
For more information on combatting absenteeism with our Swinton 'Office Cleaning 360' System, or any other of our cleaning services which can benefit you in Edmonton, please visit our website swintonbuildingservices.com, or contact our professional cleaning service staff in Edmonton on 780 – 939 – 2799 and receive your free tailored quote which will meet all your requirements.
We can be contacted 24/7, 365 days per year to accommodate any of your requirements. For more, click here for a special video offer.
Avail Your Free Quote Today