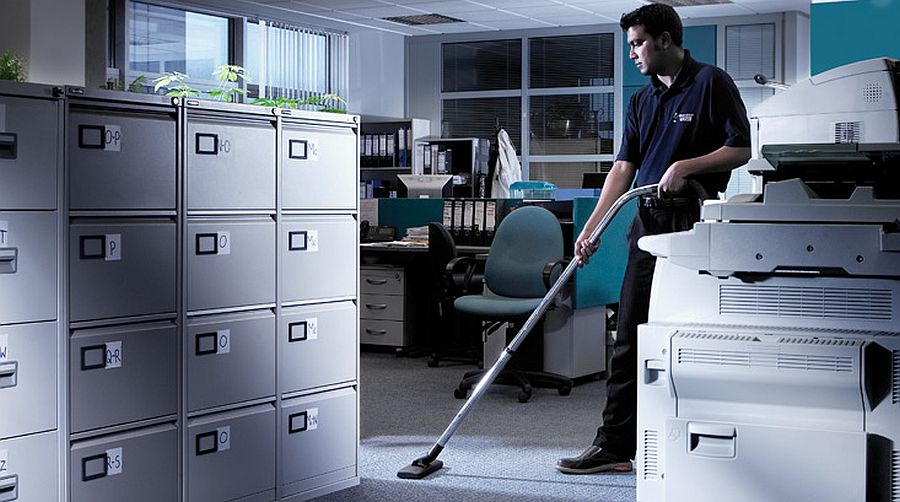 When businesses come to cleaning, it seems quite a simple task. Now with the environment being a concern, many things have changed in this part of a business, no longer is it just a matter of pouring toilet cleaner in the toilet and drain cleaner in a sink. The type of chemicals that were once used may not be available anymore, or there are restrictions on chemical usage and storage for health and safety purposes. For More Information on Choosing the Best Eco-Friendly Cleaning Service in Edmonton
For many businesses, this can become a nightmare to control, especially as business sizes seem to grow every year. What used to be a part-time occupation for someone can quite simply be a full-time position for more than one person.
Swinton Building Services can now offer you a one-stop-shop for all of your environmentally green eco-friendly commercial cleaning services which can fit your budget and without any concern of hazardous chemicals or staffing problems.
Our staff, have all the training required of how to care for the environment and at the same time, leaving your premises feeling fresh and inviting without any toxins around your workspaces.
For the Best Green and Eco-Friendly Commercial Cleaning Services in Edmonton Ab or cleaning services that could be of use to your business, please visit our website swintonbuildingservices.com, or contact our green cleaning specialists NOW (who can be contacted 24/7, and 365 days per year) on 780 – 939 – 2799 in Edmonton and receive your free quote and see how we can fit into your schedule. For more, click here for a special video offer.

GET A FREE QUOTE