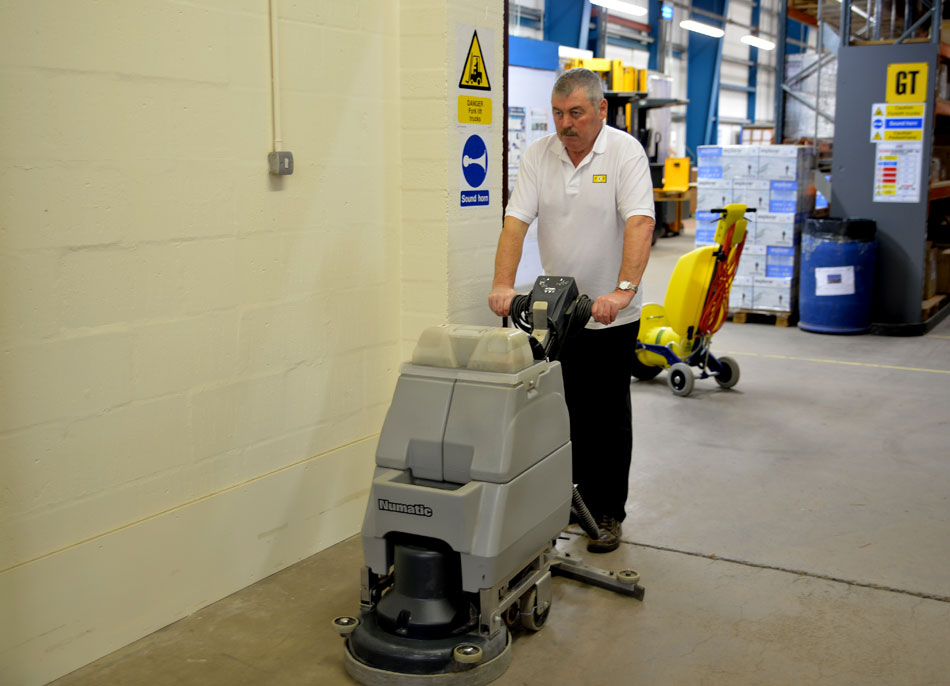 It is true, many businesses look at hiring Commercial Cleaning Specialists as an extra cost, but this can actually be a false economy on several factors, which a business may not have considered. For more information on our Commercial Cleaning Specialists.
Employee Turnover
Every business owner knows there is a cost for hiring new staff compared to retaining your qualified employees. Many of these costs are hidden and are associated with the training of new workers and bringing them up to speed with company policies etc. as a result of this, their productivity may suffer for at least a couple of months before they settle into their new positions. Employees who are not involved with the cleaning of their office normally report more job satisfaction and are less likely to leave.
Employment Costs
A lot of businesses choose to employ a full-time janitor or part time staff to cover all their cleaning requirements, on paper this can seem like a cheaper alternative than paying for Commercial Cleaning Specialists, yet in reality it can be more expensive, there is absenteeism, tax contributions and holiday pay which must be accounted for, none of which is payable when Commercial Cleaning Specialists services are employed.
Healthier Workplace
When Commercial Cleaning Specialists are used, your workplace can become much cleaner, as an example, the Staff of Swinton Building Services fully utilize the best techniques, cleaning chemicals and equipment that can kill 99% of germs and remove many allergens from the air, rather than just disturbing them and waiting for them to contaminate other areas. As a result, the number of sick days a business can encounter is vastly reduced when employing the professional cleaners of Swinton Building Services.
To obtain further information regarding how our Commercial Cleaning Specialists Services in Edmonton AB can help save money, and any other of our specialist services, you may find beneficial in Edmonton, please visit our website swintonbuildingservices.com, or contact our cleaning support staff on Edmonton on 780 – 939 – 2799 and receive your free quote.
Our staff can be contacted 24/7, 365 days per year to accommodate any of your requirements. For more, click here for a special video offer.
Avail Your Free Quote Today