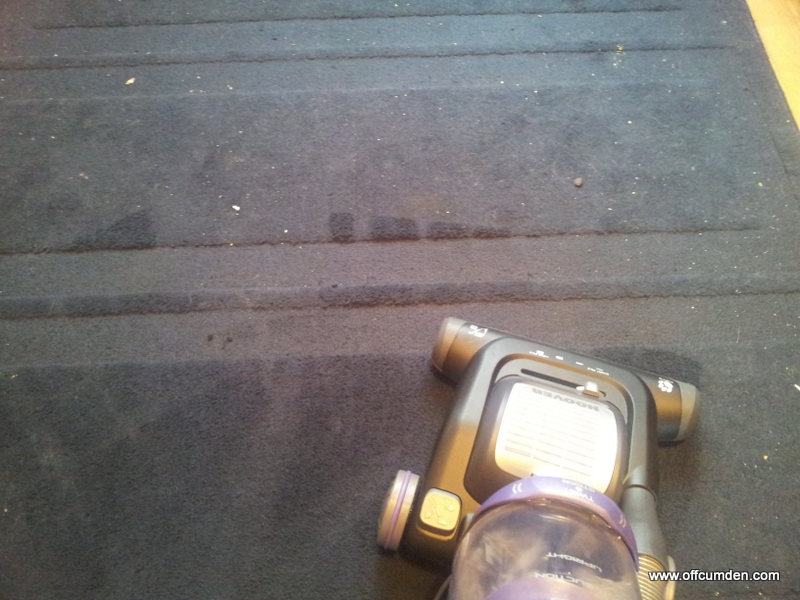 Carpet can be a glorious floor covering for any business, not only is soft underfoot it can help to soak up noise. In institutions where there is a high amount of foot traffic, this can become a problem is a short period of time.
For Detailed information on our Carpet Cleaning CLICK HERE
For the ultimate carpet care, SBS would recommend a preventative cleaning schedule that not only fits well within your budget but also keeps your carpets looking brand new and free from stains or spots where there has been a major spillage.
Swinton Building Services has worked closely with the carpet mills and follow their recommended cleaning methods and schedule, this cancels out any guess work on when to clean and what form of cleaning should be done. It is quite easy for a carpet cleaning company to recommend a deep clean every time, this would become expensive, and serves no real purpose but to miss inform a client.
SBS has seasoned carpet cleaning professionals who understand the ins and outs of most types of carpet and how best to treat them, and to allow them to do this, they have access to some of the best hot water extraction machines, but also bonnet cleaning and encapsulation machines.
Video Demonstration of our Carpet Cleaning CLICK HERE
SBS has cleaned many hundreds of thousands of square feet of carpet, and have left many clients amazed at the transformation it can make to their operational space.
For further information on our specialist cleaning services including Office Cleaning, Retail Cleaning, Commercial Cleaning, Restaurant Cleaning, Industrial Cleaning, Green Cleaning, Construction Cleaning, Carpet Cleaning, Carpet Care, Floor Care and Window Cleaning Services in Edmonton AB.
Please contact our cleaning services experts in Edmonton on 780 – 939 – 2799 who can be contacted 24 hours per day and 365 days per year
Or To view full information on our Janitorial Services, PLEASE VISIT OUR WEBSITE

Fill Out The Form and get Your Free Quote Today