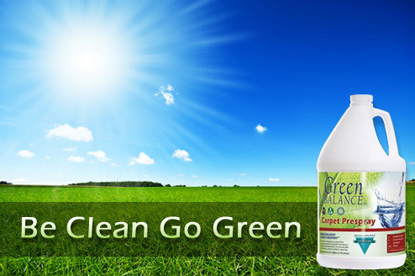 The need for green cleaning services in Edmonton will not go away, to protect our environment, it is a duty for each and every business to embrace this form of cleaning. Not only will it help to protect the environment, it also provides a clean and safe workspace for your staff. Learn More About Green Cleaning Services.
Swinton Building Services offers some of the best green cleaning services in Edmonton, not only are our staff experienced in cleaning without the use of phosphates or chlorine based products, they have the experience in green cleaning procedures, the segregation of recyclable materials and making sure your workspace smells fresh and inviting with no toxic effects.
Swinton Building Services prides themselves on offering green cleaning services, and we can eliminate the guesswork of which green chemicals are the most suitable, we have gained plenty of experience and knowledge of these in the past 28 years.
We are available, 24 hours per day, 7 days a week and 365 days a year to help satisfy your requirements, for green cleaning services in Edmonton
For more information on how our Edmonton green cleaning Services can help you, please visit our website swintonbuildingservices.com, or contact our professionals now on 780 – 939 – 2799 and receive a free quote. For more, click here for a special video offer.

OBTAIN YOUR FREE QUOTE TODAY