Sign up and receive one free Janitorial cleaning.
Edmonton Janitorial Cleaning Services-Industrial Cleaning Services in Edmonton, Edmonton Commercial Cleaning Services,
Sparkling Clean Office Cleaning Services in Edmonton, Edmonton Retail Cleaning.
Our commercial cleaning experts are awaiting your call on 780-939-2799 and can be contacted 24 hours per day and 365 days per year. Alternatively, you can contact us through our website Swinton Building Services.
Whether you run a small business or run a large business when you choose Swinton Building Services from merging your restaurant cleaning business, we will keep your toilets sanitized at all times.
We do not only rub sinks and toilets, change toilet paper rolls and garbage bags, and make sure that your soap and towel dispensers are stored. We clean and leave your toilet in the cleanest possible state proper commercial cleaning in your area will move your business to the next level. This includes cleaning the floor, washing the walls, cleaning the windows, and disinfecting the toilet and much more. Keeping the environment clean is an essential part of our lives that make us healthy.
This helps with the following.
Can Remove 99.97% of bacteria, allergens, and dust
Prevents the spreading of viruses and bacteria throughout your commercial areas
Commercial Cleaning Services which are Efficient and effective methods
Very Eco-friendly and green cleaning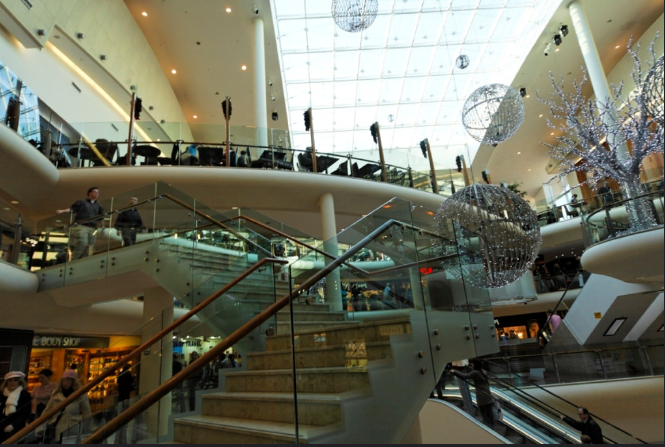 Swinton Building Services Commercial Cleaning Services
Swinton Building Services provide cleaning services affordable and efficient offices that go beyond what normal companies provide.
Our commercial cleaning services covers:
Commercial Cleaning Services

.

Daily Evening cleaning
Public Restroom Cleaning & sanitizing
Staff locker rooms and Break rooms & canteen cleaning
Trash removal ….. Vacuuming of interior and exterior
Damp cloth wiping & Efficient office Dusting
Mopping and sweeping storefronts
Our Commercial Cleaning Services
Over the years we have realized that commercial cleaning services are done at their best when the cleaning company follows your cleaning schedules. Swinton Building Services work with you to find the best times we can perform our cleaning services to reduce any disruption to your business.
.For further information on our specialist cleaning services including:
Affordable Floor Cleaning Services in Edmonton, Restaurant Cleaning Edmonton, Affordable Hood Cleaning Edmonton, Affordable Window Cleaning Services, Carpet Cleaning Services Edmonton, Post Construction Cleaning Services and Green Cleaning Services.
Please contact us online via our website Swinton Building Services or speak directly to our Edmonton cleaning services support staff on 780 – 939 – 2799 who can be reached 24 hours per day - 365 days per year.
Sign up to receive one free cleaning.
Sign up and Receive One Free Cleaning