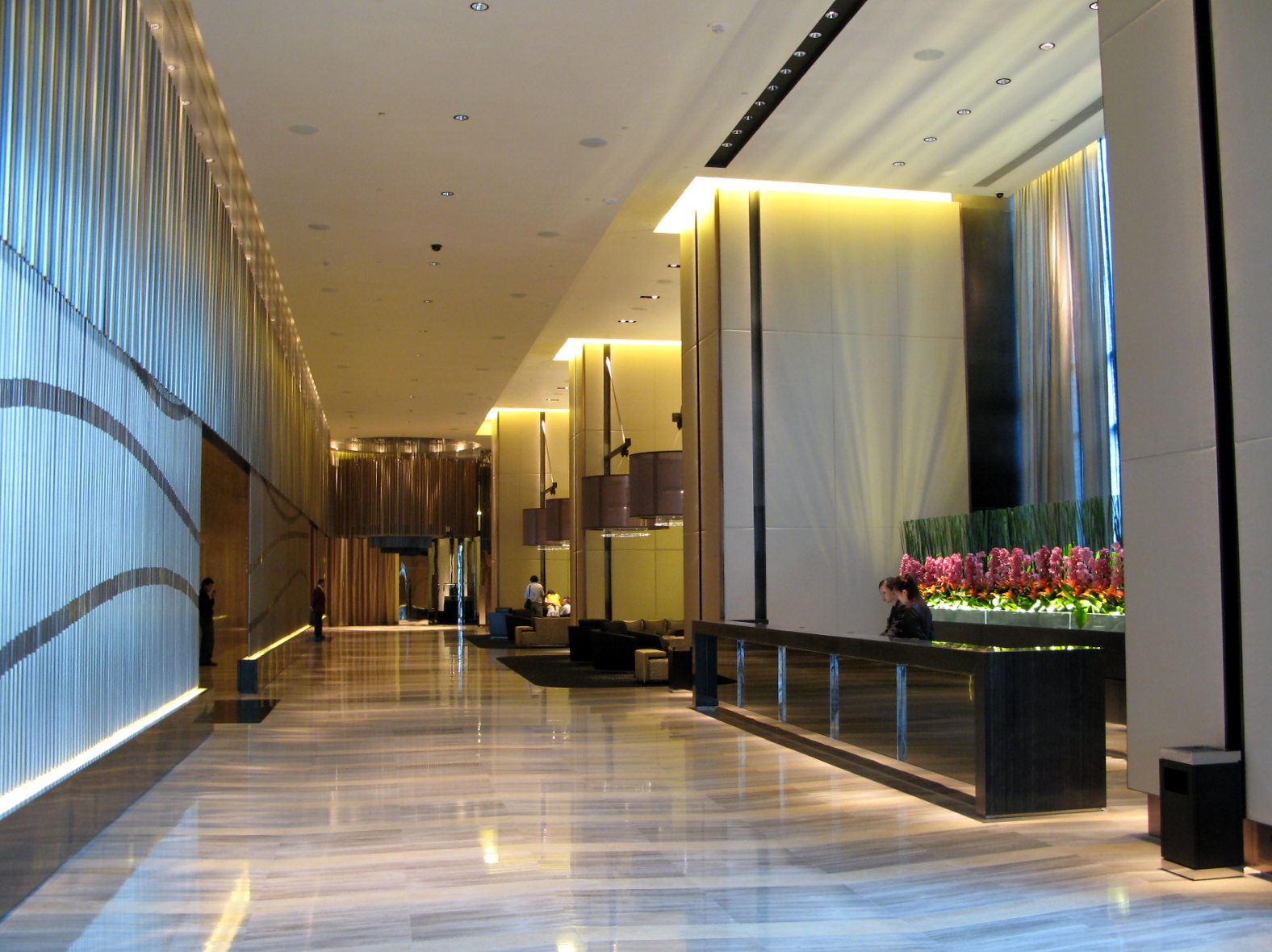 We care for and clean hard floor surfaces and a wide variety of commercial institutions and can include the following plus many more:
Ceramic, Laminate, Porcelain, Sheet vinyl or Linoleum, Rubber, Stone, Granite.
To maintain the finish there are many process which can be followed from:
Scrub and Recoat, Burnishing, Scrub and Recover, Strip and refinish
Swinton Building Services know that a hard surface which is well maintained will make any business shine beyond comparison. Not only is your professional image enhanced, but you provide a clean and safe working environment for all of your employees.
The hard floor teams from Swinton building services have all been vetted and have access to the best equipment and chemicals to make your hard floor a thing of beauty that it deserves to be.
All of these require professionals as it is quite easy to create more damage to the hard floor surface than what is already there.
FREE Hard FLOOR CARE Demonstration, Click Here
Surfaces treatments should be carried out correctly, as if not they can cause surfaces to be exposed and your floor will have wear that is uneven.
The two most common types of hard floor care are:
Scrub and Recoat
This hard floor care can quickly improve a hard floor by removing part of the surface finish and re-coating
Strip and Finish
This is similar yet all of the surface treatment is removed and new coats applied.
For further information on our specialist cleaning services including Office Cleaning, Retail Cleaning, Commercial Cleaning, Restaurant Cleaning, Industrial Cleaning, Green Cleaning, Construction Cleaning, Carpet Care, Floor Care and Window Cleaning Services in Edmonton AB.
Please contact our cleaning services experts in Edmonton on 780 – 939 – 2799 who can be contacted 24 hours per day and 365 days per year
Or To view full information on our Janitorial Services, PLEASE VISIT OUR WEBSITE

Fill Out The Form and get Your Free Quote Today