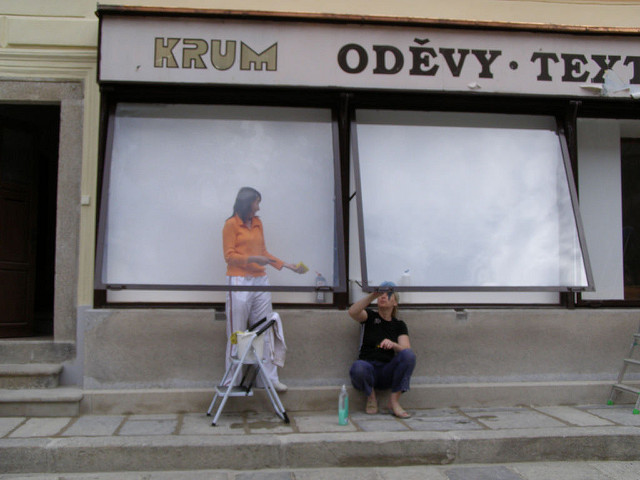 Swinton Building Services Window Cleaning Services
Companies are wary of strangers entering their building, Swinton Business Services hire cleaning professionals who are fully vetted and checked. This we do as to protect your company, yet to also make sure we have the best staff available who can provide the best service for you which we can do in the most affordable way possible.
For detailed information on our Window Cleaning. Click Here
Swinton Building Services has successfully cleaned windows and glass in over 28 years a nd helped to increase curb appeal, from the road, but also your customers in shopping malls, who will enter a shop when windows look clean rather than looking grubby or dirty.
Swinton Building Solutions ensure all of our window cleaning chemicals are safe for the environment. We only use the best and greenest chemicals to help to protect your windows and your staff when used indoors for your internal window cleaning.
Our highly skilled cleaners who have perfected their techniques which can not only leave your windows looking their best, but they can also remove any foreign matter which may have landed on not just for their windows but also skylights office walls and doors and mirrors and that is why we provide services which are unmatched, and reach far beyond just window cleaning.
FREE Demonstration on Window Cleaning
Swinton Business Services offers specialist services
Janitorial Services, Office Cleaning Services,
Commercial Cleaning Services, Retail Cleaner,
Industrial Cleaning, Green Cleaning,
Construction Cleaning Services, Carpet Cleaning,
Floor Cleaning, Window Cleaning.
Please contact our cleaning services experts in Edmonton on 780 – 939 – 2799 who can be contacted 24 hours per day and 365 days per year
Or to view full information on our Window Cleaning Services, PLEASE VISIT OUR WEBSITE

Fill Out The Form and get Your Free Quote Today