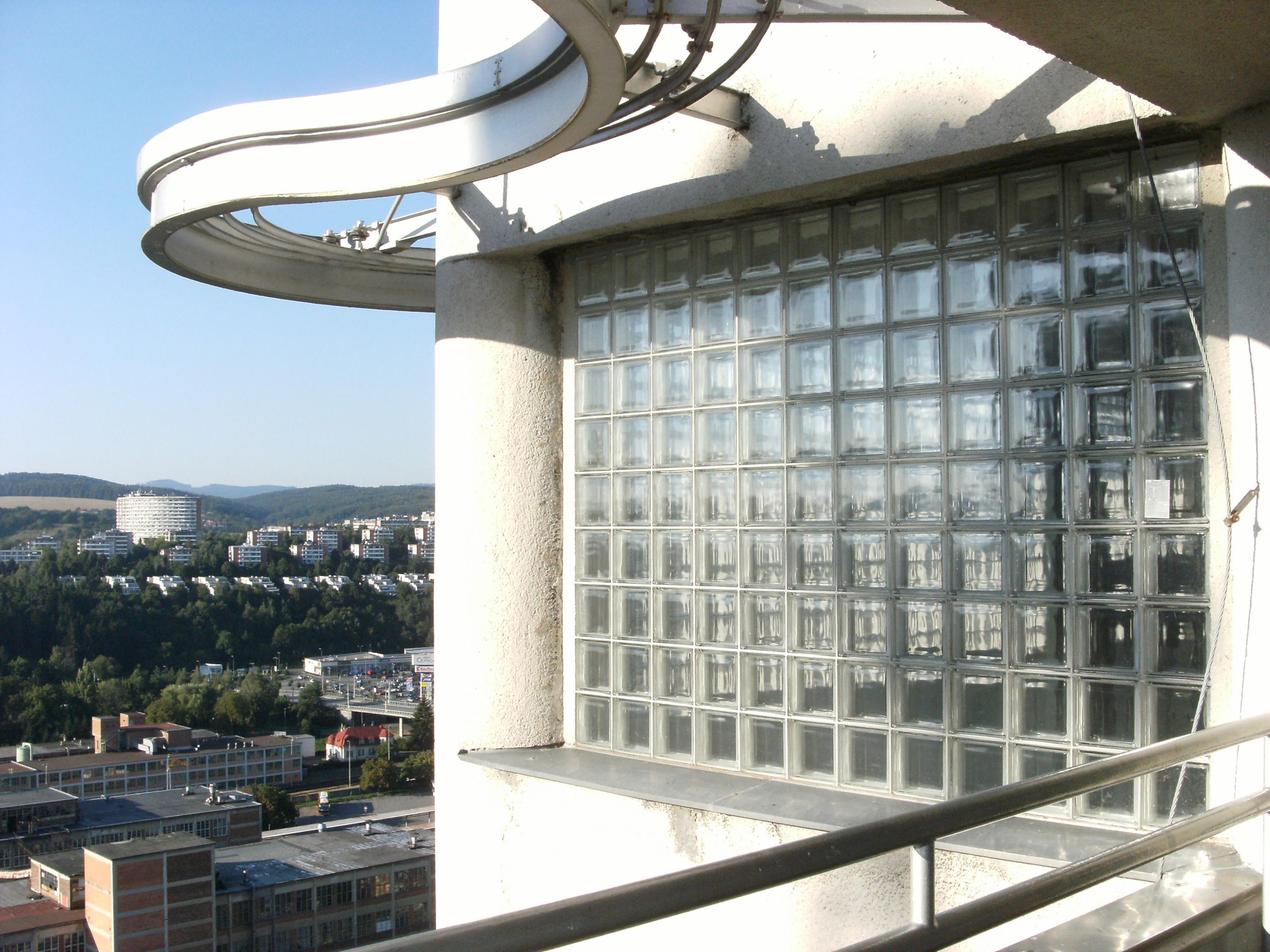 One of the regular parts of any business which requires cleaning is the windows. It is a hard fact that these can't be overlooked as they are the one thing that catches the eye. Curb appeal aside, your employees would notice it straight away and think that their work areas are dirty and grimy.
Second to this, if your windows look like this, what is the rest of the business like? It is hard to believe a simple piece of glass can have that effect on a business, yet it is true. Over the past 3 decades, we have helped many businesses get away from grimy windows and look sparkling clean.
Swinton Building Services has many staff who have been through a strict selection procedure to make sure they are reliable and have no background issues that would affect your company.
Not just this, all of our staff are highly skilled in what they do when it comes to window cleaning services. They have learned over 28 years the best techniques and tips that help to make cleaning your windows perfect a breeze, both inside and out.
Swinton Building Services ensure all of our window cleaning chemicals are safe for the environment. We only use the best and greenest of chemicals that also help to protect your windows and your employees when used indoors for your internal window cleaning.
For further information on our specialist cleaning services including Office Cleaning, Retail Cleaning, Commercial Cleaning Services, Restaurant Cleaning, Industrial Cleaning, Green Cleaning, Construction Cleaning, Carpet Care, Floor Care and Window Cleaning Services in Edmonton AB.
Please contact our cleaning services experts in Edmonton on 780 – 939 – 2799 who can be contacted 24 hours per day and 365 days per year
Or To view full information on our Janitorial Services, PLEASE VISIT OUR WEBSITE

Fill Out The Form and get Your Free Quote Today