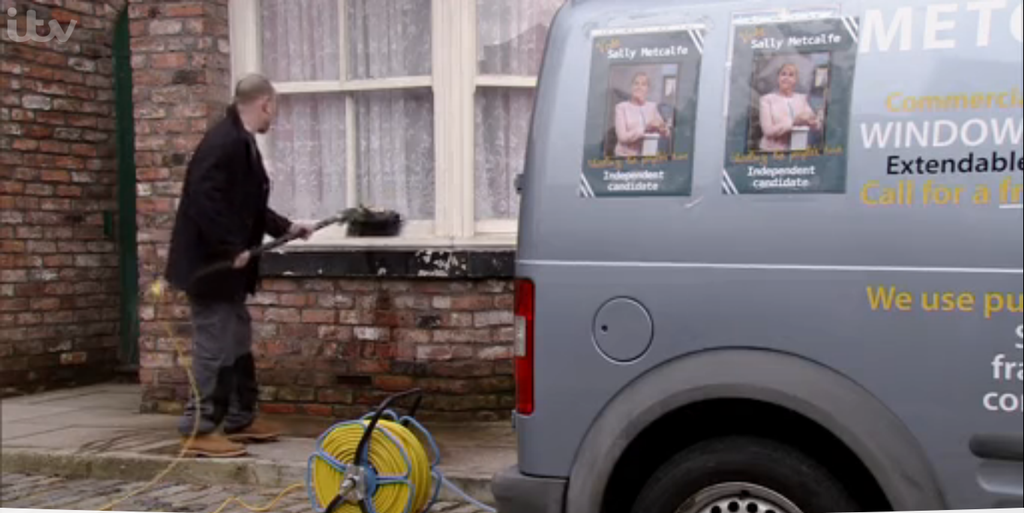 Swinton Building Services Window Cleaning Services
Swinton Building Services is all it needs to have your property looking sparkling clean and at a very affordable rate. Not only will our window cleaning improve your property curb appeal, it will lift the moral of your employees and look good and set a lasting impression with your customers.
For detailed information on our Window Cleaning. Click Here
The second enemy is during the dryer months when spring and summer are here, dust and pollen can get trapped against your windows and although they may not cause stains or dirt, you would still need a good window cleaning service to remove these allergens which can lead towards your employees having sick days due to their allergies.
Our window cleaning professionals have perfected their techniques, and with the best tools and green cleaning chemicals, they can provide some of the best window cleanings you will have experienced.
Swinton Business Services has cleaned windows and glass in over the years has included:
Hotels & Restaurants, Retail stores & Office Buildings, Hospitals & Banks, Schools and Colleges
For over 28 years Swinton Building Services have been providing many happy clients in our portfolio these window cleaning services which have helped them at any time of the year, they have gone on to be more health conscious and more productive as a result of our window cleaning services.
FREE Demonstration on Window Cleaning., CLICK HERE
Swinton Business Services also offers a wide range of specialist services
Restaurant Cleaning Service Near Me T8R Toilet consumables & Feminine care
Telephone Cleaning Specialized Computer Janitorial Cleaning Service Near Me T8R
Please contact our cleaning services experts in Edmonton on 780 – 939 – 2799 who can be contacted 24 hours per day and 365 days per year
Or to view full information on our Window Cleaning Services, PLEASE VISIT OUR WEBSITE

Fill Out The Form and get Your Free Quote Today