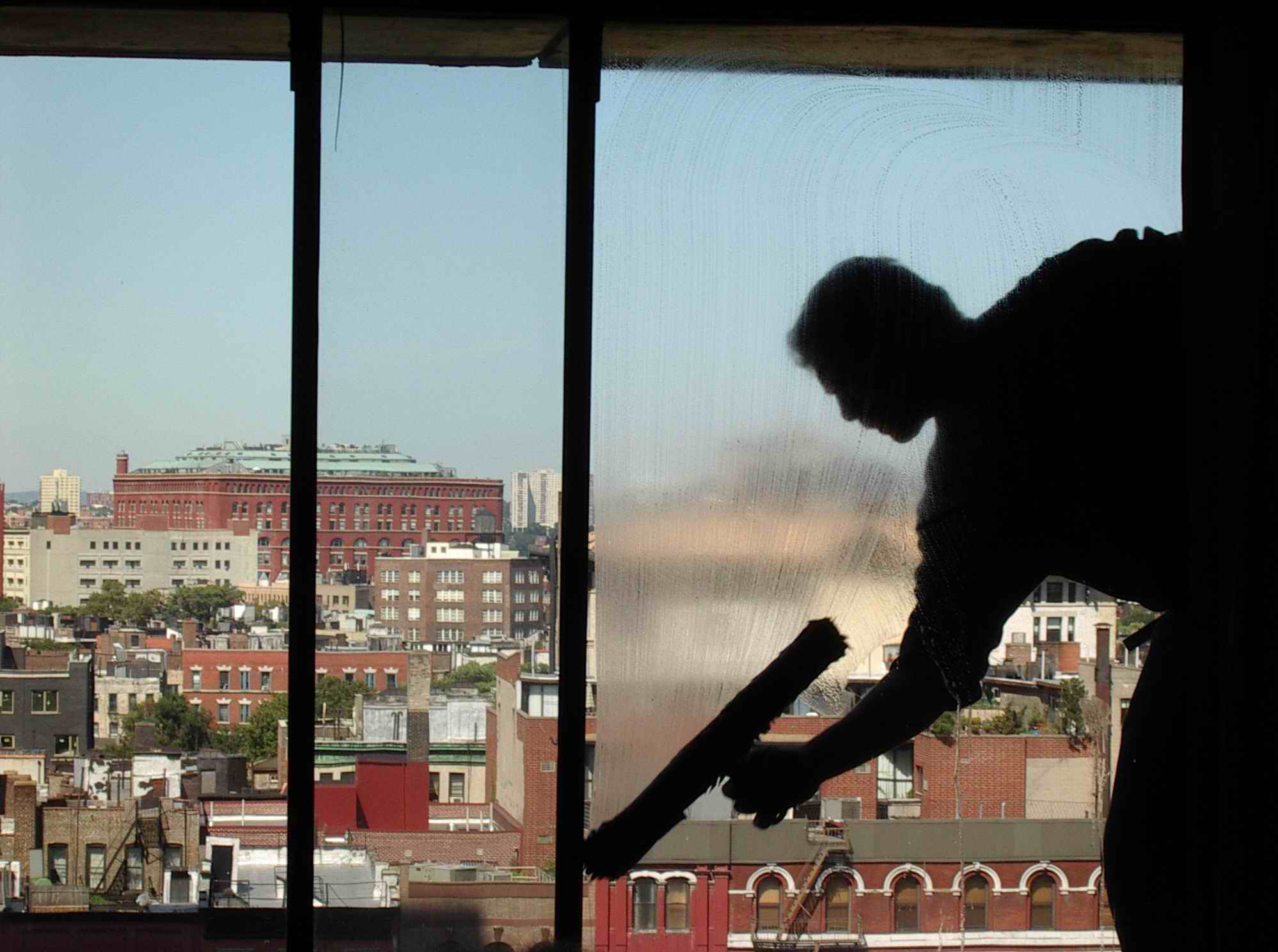 Glass windows add marvelous appeal to home, office, shopping malls and large buildings. These have become the latest trend for the good outlook with the cemented wall infrastructures of indoor and outdoor places
Our wide range of specialist cleaning goes far beyond just window cleaning services and includes:
Commercial Office Cleaning services
Specialized floor cleaning services – all types
Pest Control & Handyman services – upon request
Commercial Carpet Cleaning services– as standard
Solar panel Cleaning services
Commercial Restaurant cleaning services
Gleaming windows make all the difference with the outlook of your building. To achieve the ultimate Swinton Building Services provides window cleaning services which will clean any dull pane of glass into something that doesn't just look fresh and clean, it will be 100% smudge free
We also do our part and have a great consideration for the Edmonton River and how to do our part to make sure the chemicals we use do not harm and affect the environment. Our staff know how to use and fully dispose of chemicals correctly and safely
For the great Heat Efficiency, Better View and Good Impression on the viewers, it is quite important to keep the windows clean and tidy. Usually, the glass windows and frames are degraded with the bad weather conditions like Acid Rain, Storms, Pollution, Corrosion, Oxidation, Scratches, Stains, Fingerprints, Sticky Mud, Dust Particles, and Spots etc.
The uncleaned windows impart poor vision and it also reflects the bad outlook of your place. For the Proper care and maintenance, windows must be cleaned with the Deep Cleaning Procedures like: It is the duty of Swinton Building Services to makes it our primary focus to listen to our thousands of customers to understand their buildings needs and expectations. We also make sure all of our cleaning rotas are governed by your schedule rather than us saying when we are available.
Window Cleaning Services demonstration video
Janitorial Cleaning Services, Restaurant Cleaning Services, Carpet Cleaning Services, Carpet Cleaning Services, Window Cleaning Services, Wall Washing Cleaning Services, Skylight Cleaning Services, Company Sign Cleaning Services
Please contact our cleaning services experts in Edmonton on 780 – 939 – 2799 who can be contacted 24 hours per day and 365 days per year
Or to view full information on our window cleaning services, PLEASE VISIT OUR WEBSITE

Fill Out The Form and get Your Free Quote Today