Sign up and receive one free cleaning.
Edmonton Janitorial Cleaning Services-Industrial Cleaning Services in Edmonton, Edmonton Commercial Cleaning Services,
Sparkling Clean Office Cleaning Services in Edmonton, Edmonton Retail Cleaning.
Our janitorial cleaning experts are awaiting your call on 780-939-2799 and can be contacted 24 hours per day and 365 days per year. Alternatively you can contact us through our website Swinton Building Services.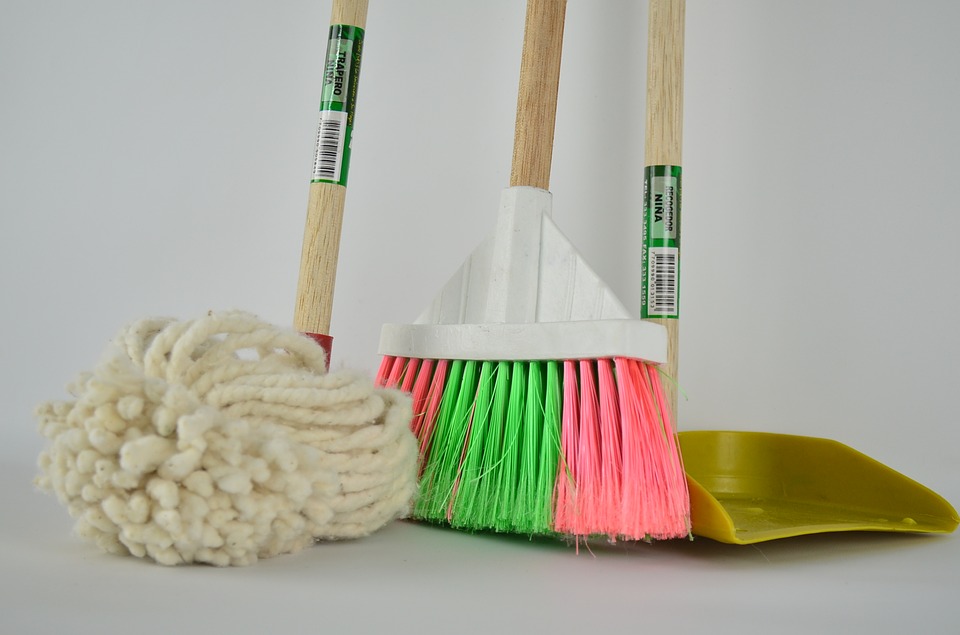 Reliable Janitorial
One thing's for sure, no one likes working in an environment that's unclean. For employees and customer's health, safety and comfort not to mention productivity it is imperative to keep surfaces sparkling clean since the bulk of bacteria and virus's people contract comes from dirty surfaces.
Swinton Building Services offers high quality commercial janitorial services to clients in the Edmonton area. Our incomparable staff are fully trained in all methods of cleaning to ensure your property is spotlessly sanitized on a custom cleaning schedule matched precisely to your needs.
Our goals are to ensure the safety and health of your employees and visitors at an affordable cost. Regardless of what kind of business you own, we are a reputed full service janitorial company in Edmonton who is committed to high quality and the best in customer service.
Carpet cleaning and deep cleaning
Stripping/waxing floors and Scrub/recoat-buffing floors
Interior/exterior window washing and glass cleaning
Power washing and graffiti removal
Best Green cleaning
Commercial Janitorial is different, we clean Edmonton area offices using green cleaning techniques that first and foremost are focused on healthy offices. This means we use supplies such as microfiber cloths, green cleaning chemicals and materials that not only clean surfaces but clean the office environment. So if you need office cleaning done the right way,
General offices
Call centers and telemarketing Centers
Commercial property management buildings
Medical, dental and financial facilities
Manufacturing and industrial buildings
Warehouses and trucking companies
For further information on our specialist cleaning services including:
Affordable Floor Cleaning Services in Edmonton, Restaurant Cleaning Edmonton, Affordable Hood Cleaning Edmonton, Affordable Window Cleaning Services, Carpet Cleaning Services Edmonton, Post Construction Cleaning Services and Green Cleaning Services.
Please contact us online via our website Swinton Building Services or speak directly to our Edmonton cleaning services support staff on 780 – 939 – 2799 who can be contacted 24 hours per day - 365 days per year.
Sign up to receive one free cleaning.

Sign up and receive one free cleaning