Sign Up and Receive Your Free Estimate!!!
Edmonton Janitorial Cleaning Services-Industrial Cleaning Services in Edmonton, Edmonton Commercial Cleaning Services,
Sparkling Clean Office Cleaning Services in Edmonton, Edmonton Retail Cleaning.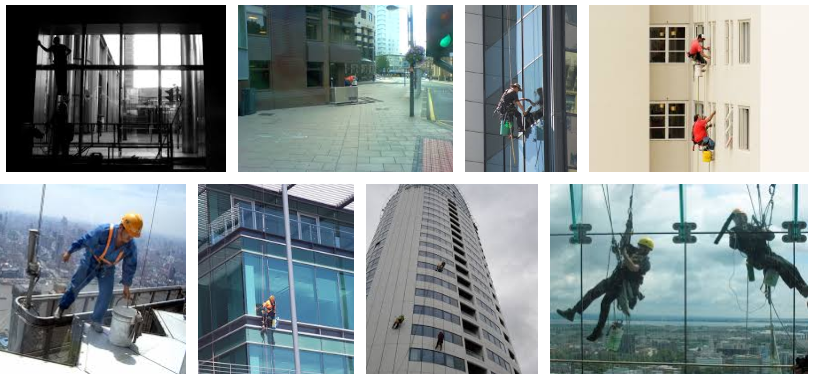 Our window cleaning experts are awaiting your call on 780-939-2799 and can be contacted 24 hours per day and 365 days per year. Alternatively, you can contact us through our website Swinton Building Services.
Your windows can mostly be covered in thumbprints, much more than interior windows, Swinton Building Services offer affordable window cleaning that can incorporate all these surfaces and will not affect your whole budget.
Furthermore, if your windows look like this, how is the rest of the company? It's difficult to believe a little piece of glass can have this weight on business, but it's true. In the past 3 decades, we have facilitated many companies to get rid of broken windows and get sparkling clean.
Swinton Building Services Window Cleaning Services
Hot water extraction and fiber rinsing recommended by carpet mills with Bonnet cleaning & Encapsulation cleaning intermittent cleaning and Sanitizing and deodorizing with carpet stain protection protects the investment helps Swinton Building Services use the best green cleaning chemicals
Swinton Business Services employs cleaners who are fully audited. We do this to protect your business and at the same time ensure that we have the best staff at your disposal. To provide you with the best service possible in the most affordable way.
Over the past 3 decades, we have helped many businesses get away from smudged windows and look sparkling clean. Our staff knows how to use an entirely dispose of chemicals correctly, and safely. Swinton Building Services ensure all of our window cleaning chemicals are safe for the environment. We only use the best and greenest of chemicals that also help to protect your windows and your employees when used indoors for your internal window cleaning.
For further information on our specialist cleaning services including:
Affordable Floor Cleaning Services in Edmonton, Restaurant Cleaning Edmonton, Affordable Hood Cleaning Edmonton, Affordable Window Cleaning Services, Carpet Cleaning Services Edmonton, Post Construction Cleaning Services and Green Cleaning Services.
Please contact us online via our website Swinton Building Services or speak directly to our Edmonton cleaning services support staff on 780 – 939 – 2799 who can be reached 24 hours per day - 365 days per year.
Sign Up and Receive Your Free Estimate!!!
Sign up and Get your free Estimate!!!