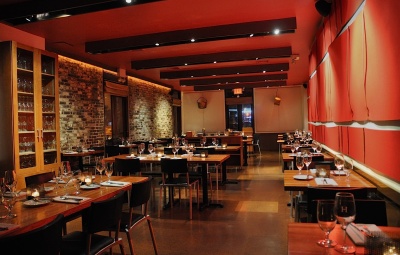 Swinton Business Services offer a full range of commercial cleaning services for all your restaurant and retail cleaning requirements, these can include amongst many others:
Upholstery Cleaning
Window Cleaning
Kitchen Cleaning
Specialist Floor Treatments
Washroom Deep Cleans
Due to the nature of your business Swinton Building Services offer quick and efficient Restaurant and Retail Cleaning Services, that fits in with your schedule. It may be just preparation for the following day, or your establishment requires a head to toe cleaning service. Learn More About Our Premium Restaurant and Retail Cleaning Services.
Being fully trained, our highly skilled and experienced cleaning crews can fulfill all of your requirements on whatever schedule you require, we can also provide all bio-friendly cleaning products, that will leave your establishment looking and feeling clean for all your clientele.
Swinton Building Services has been providing Premium Restaurant and Retail Cleaning Services in Edmonton, for almost 30 years to some of the top establishments in the area.
To fulfill your needs, we are available, 24 hours a day, 7 days per week and 365 days a year. For further information on how our Restaurant and Retail Cleaning Services can be of a benefit to you, please visit our website swintonbuildingservices.com, or contact our commercial cleaning professionals now on 780 – 939 – 2799 and receive your free quote. For more, click here for a special video offer.
OBTAIN YOUR FREE QUOTE TODAY