Sign up and receive one free cleaning.
Edmonton Janitorial Cleaning Services-Industrial Cleaning Services in Edmonton, Edmonton Commercial Cleaning Services,
Sparkling Clean Office Cleaning Services in Edmonton, Edmonton Retail Cleaning.
Our janitorial cleaning experts are awaiting your call on 780-939-2799 and can be contacted 24 hours per day and 365 days per year. Alternatively, you can contact us through our website Swinton Building Services.
We undertake our Post Construction Cleaning when your building has had major remodeling and the areas are left with rubble by the construction crew which can be a major effect on business operations.
Our fully vetted security background checked staff are highly efficient in this type of cleaning with the best HVAC cleaning equipment and the best green cleaning chemicals.
Our post construction cleaning methods also benefit the clearing trade shows or larger events where accumulated rubbish may have gathered, examples being, garden weddings and large concert venues. 29 years our post construction cleaning crews have aided thousands of clients.
Post Construction Cleaning CLICK HERE for full information
They have industrial vacuums remove dust and small particles, this prevents spreading and is much quicker than a brooms. They also have knowledge of state laws which may still be in place for the disposal of any larger items that remain. As part of our service for construction cleaning our workers will perform a deep clean of the area and will remove and sanitize all the surfaces including the ones that cannot be seen by the naked eye.
A post construction Clean-up operation can unfortunately take nearly as long as the construction itself, although all business owners wish it can be conducted quickly highly efficiently and safely
Our wide range of specialist cleaning goes far beyond just post construction cleaning and includes:
• Office Cleaning – all types
• Specialized floor cleaning and resurfacing – all types
• Toilet consumables & Feminine care – stock and replenish
• Specialized Computer and Telephone Cleaning
• Floor and Carpet Cleaning – standard or deep cleaning
• Window Cleaning Services and Glass cleaning – as standard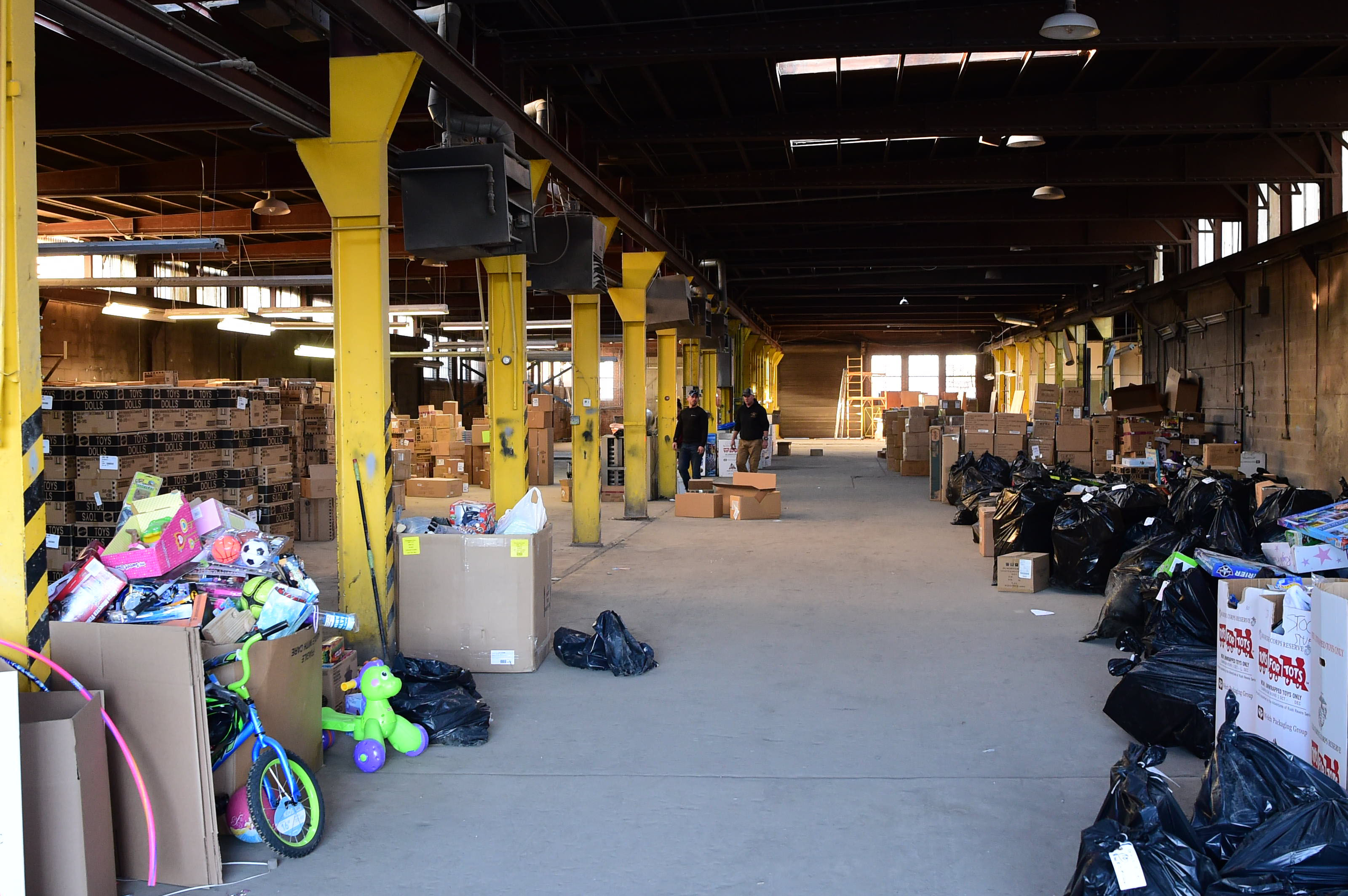 For further information on our specialist cleaning services including:
Affordable Floor Cleaning Services in Edmonton, Restaurant Cleaning Edmonton, Affordable Hood Cleaning Edmonton, Affordable Window Cleaning Services, Carpet Cleaning Services Edmonton, Post Construction Cleaning Services and Green Cleaning Services.
Please contact us online via our website Swinton Building Services or speak directly to our Edmonton cleaning services support staff on 780 – 939 – 2799 who can be reached 24 hours per day - 365 days per year.
Sign up to receive one free cleaning.
Sign up and Receive One Free Cleaning