Sign up and receive one free cleaning.
Edmonton Janitorial Cleaning Services-Industrial Cleaning Services in Edmonton, Edmonton Commercial Cleaning Services, Sparkling Clean Office Cleaning Services in Edmonton, Edmonton Retail Cleaning.
Our construction cleaning experts are awaiting your call on 780-939-2799 and can be contacted 24 hours per day and 365 days per year. Alternatively, you can contact us through our website Swinton Building Services.
You have come to the right place if you need construction site cleanup services after your construction project. After your business has renovations, you need a dependable, quality cleaner with the proper cleaning skills and staff and equipment which can do the job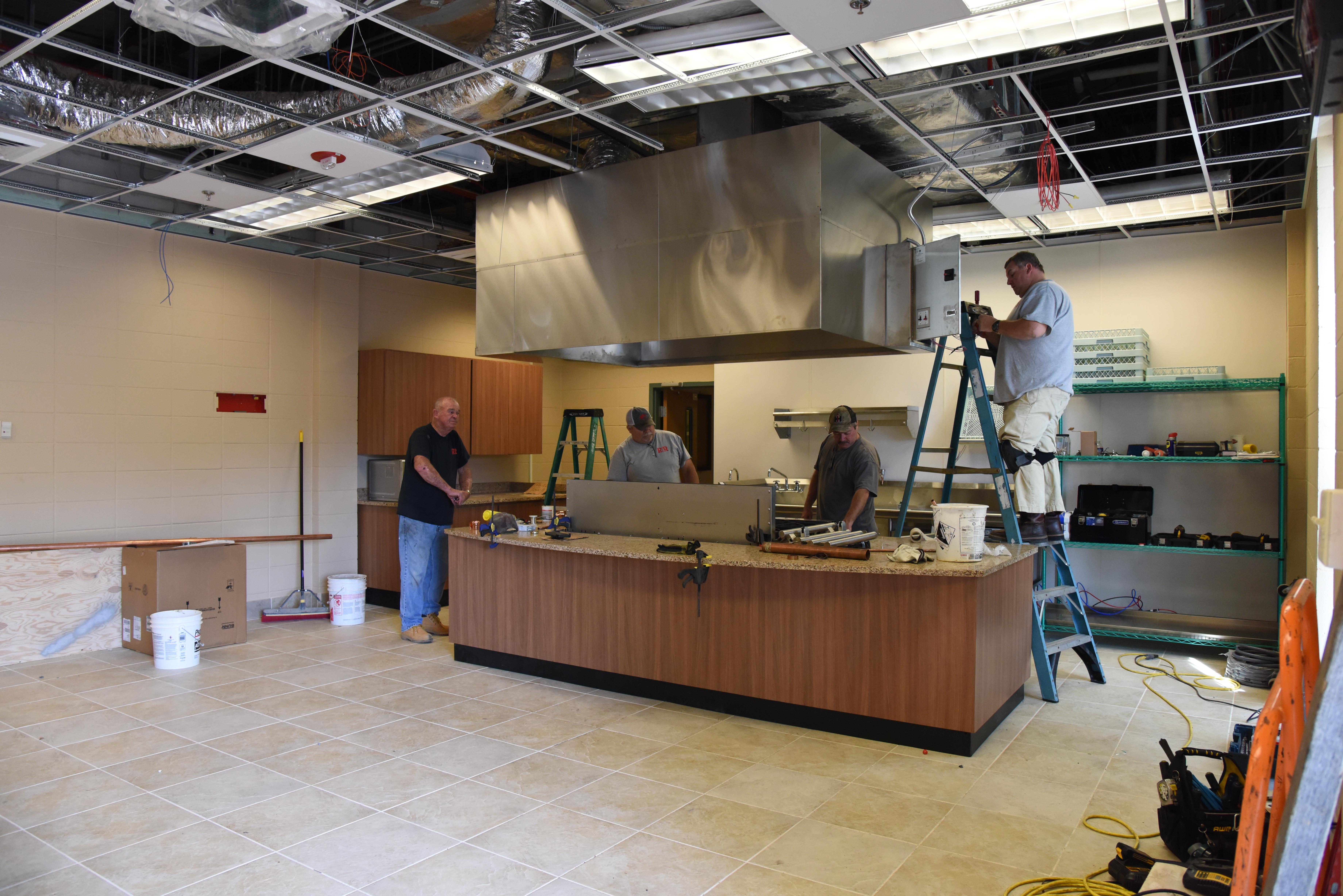 Swinton Building Services construction cleaning teams eliminate any leftover paint, render, dirt and other nasty elements from new glass and the surrounding zones, so they will look sparkling clean.
We clean up all construction sites with HEPA filtered vacuums and clean any carpet if necessary, and ready for your final inspection.
All of our employees use a post construction cleaning checklist to make sure all of the areas are cleaned and finished ready for you to move back into your space.
Swinton Building Services Benefits Post Construction Cleanup
All our Post Construction Cleaning Services is carried out by employees of the company. This ensures:
We give each job a team of construction cleaners and provide the same team to provide an even service
Customer peace of mind in our company with full business insurance
Fully bonded and insured for all of our Edmonton post construction cleaning services
Vocational training is essential to us, and we have continued to keep our employees on a regular and ongoing basis as part of their progress
Our employees work frequently and give a good performance on new construction cleaning jobs
As a company policy, we do not hire subcontractors. We take accountability for our responsibilities towards our customers and staff, and we fully respect all our janitorial jobs in Edmonton and will even take care of your janitorial supplies in Edmonton.
We use the best Green Cleaning Chemicals available for all of our Edmonton construction cleaning contracts.
For additional information on our specialist cleaning services including:
Affordable Floor Cleaning Services in Edmonton, Restaurant Cleaning Edmonton, Affordable Hood Cleaning Edmonton, Affordable Window Cleaning Services, Carpet Cleaning Services Edmonton, Post Construction Cleaning Services and Green Cleaning Services.
Please contact us online via our website Swinton Building Services or speak directly to our Edmonton cleaning services support staff on 780 – 939 – 2799 who can be reached 24 hours per day - 365 days per year.
Sign up to receive one free cleaning.
Sign up and Receive One Free Cleaning