Sign up and receive one free cleaning.
Edmonton Janitorial Cleaning Services-Industrial Cleaning Services in Edmonton, Edmonton Commercial Cleaning Services,
Sparkling Clean Office Cleaning Services in Edmonton, Edmonton Retail Cleaning.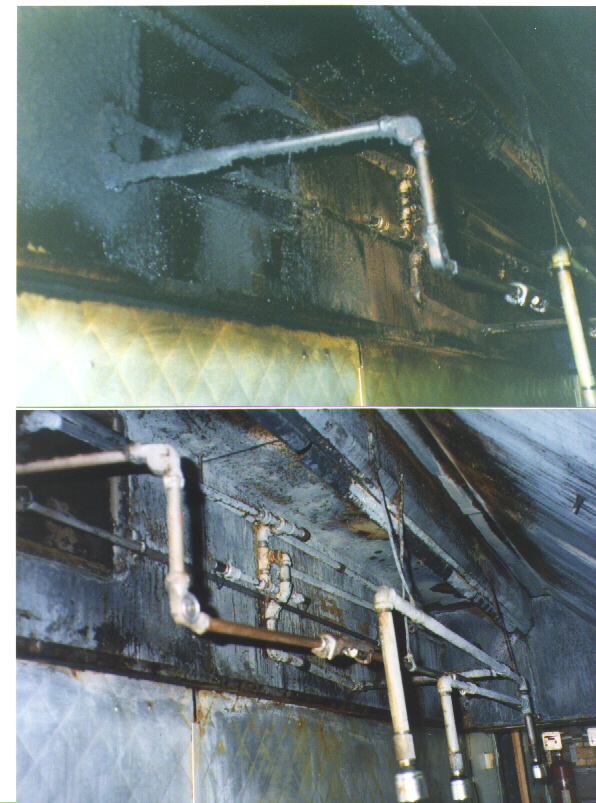 Our hood cleaning experts are awaiting your call on 780-939-2799 and can be contacted 24 hours per day and 365 days per year. Alternatively you can contact us through our website Swinton Building Services.
Edmonton Kitchen Cleaning
Clean exhaust systems help keep your kitchens cool and comfortable and promote employee performance to support your food operations in Edmonton AB.
Interior and exterior of kitchen hoods deep cleaned
Grease Removal throughout all your hood and exhaust systems
Removal and replacement of filters if needed
Cleaning of all restaurant exhaust ductwork where accessible
Thorough cleaning of exhaust fans

Edmonton Hood Cleaning Professionals
Deep cleaning helps reduce or eliminate any risk of kitchen fires and helps keep your customers and staff safe. Hood cleaning services are prepared to handle your business appointments to send professional cleaning teams overnight so your working hours do not become affected.
We organize hood cleaning quickly and efficiently because of our commitment to our customers. We can work out of hours to minimize downtime and we are on standby 24/7 every day of the week.
Our commercial kitchen cleaning services include:
Structural cleaning, Cooking equipment, De-greasing, Extraction cleaning
Canopy/filter cleaning, Duct cleaning, General cleaning, Hood Cleaning
Edmonton Hood Cleaning Services
A cost effective restaurant cleaning service that helps to improve your bottom line
Your kitchen becomes more energy efficient
reduce cooking times with higher production rates
Increases equipment life and reduce making emergency repairs
Reduces risk of fires
Full health and safety compliance
If your kitchen is not cared for ( commercial kitchen deep cleaning )in full accordance with all state and federal laws, your restaurant may be fined or closed, yet more damaging is your reputation.
Swinton Building Services kitchen cleaners specialize in providing hygiene services (such as steam cleaning) and will ensure that every area of your kitchen is cleaned without any use of toxic and/or harmful chemicals that may cause problems in food preparation areas. Swinton Building Services provides a full-service low-cost package for your kitchen. Our professionally trained team of specialists leave your kitchen immaculate.
Our advanced equipment and specially formulated green cleaning chemicals eliminate over 98% of bacteria, remove stubborn foods and stains, and leave your kitchen in a healthy state.
For further information on our specialist cleaning services including:
Affordable Floor Cleaning Services in Edmonton, Restaurant Cleaning Edmonton, Affordable Hood Cleaning Edmonton, Affordable Window Cleaning Services, Carpet Cleaning Services Edmonton, Post Construction Cleaning Services and Green Cleaning Services.
Please contact us online via our website Swinton Building Services or speak directly to our Edmonton cleaning services support staff on 780 – 939 – 2799 who can be contacted 24 hours per day - 365 days per year.

Sign up and receive one free cleaning