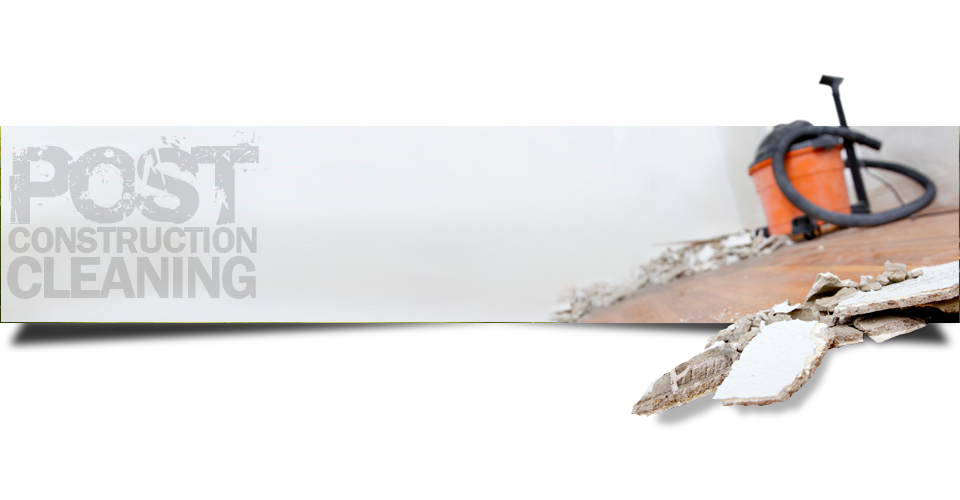 Whenever you are completed with the construction work, the entire place is left behind with full dust and debris. The waste material left behind in the newly constructed building doesn't look nice and needs to be removed properly. The leftover materials like pipes, washroom accessories, bricks, cement, concrete, electric appliances, switch boards, paint, tools etc may cause severe injury if not removed from the area. The dust particles on the floors, walls, windows, stairs etc look awful. So, it is very necessary to clean your newly build site properly before you occupy the space. To clean them on your own is a little bit daunting task, so you can hire professional cleaners. Learn more about our BEST VALUE construction site cleaning services.
The professional cleaners use modern tools and techniques that would help them in completing their task easily and quickly within a given time span. First of all, they will collect the leftover materials from the floors and then start with the removal of dust particles using high quality brooms. The experts will also remove the stains, marks, spill using effective disinfectants that are safe for both human health and the environment.
SBS is a renowned janitorial company in Edmonton with 28 years of experience and around 1000 happy clients. We have a team of skilled staff members you are proficient in providing the quality construction site cleaning services. We are available at your service 24 hours a day and 7 days a week. Our services are offered at affordable prices all over Edmonton. For more, click here for a special video offer.