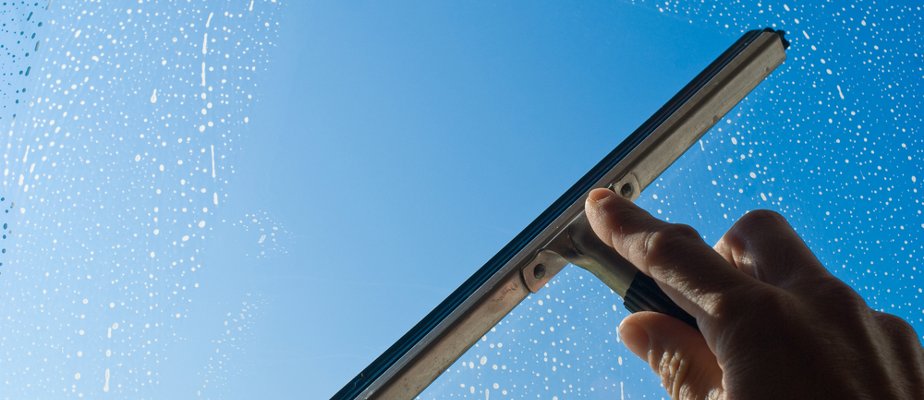 Windows are the essential part of the inside and outside embellishment of infrastructures, stores, buildings, shopping centers,etc. Windows are made with various kind of materials like metal, glass, wood and so forth. The window surfaces get influenced with the indoor and open air pollution like storm, dust, soil particles, sticky mud, acid rain, stains and spots. The metal or wooden covering likewise get degrade with the oxidation and air contamination. The glass surfaces require frequent cleaning to stay for a long stretch. For this, you can hire professional cleaners. Learn more about our BEST VALUE window cleaning services in Edmonton, Ab.
There are different sort of techniques used for window cleaning:
Initial Process: To evacuate the dirt particles, the window surfaces are cleaned with the dry cloth. For the sticky mud particles, the wet cleaning technique is used, in which the dust particles are evacuated with the wet wipe.
Deep Cleaning: Stains, permanent imprints and spots give a terrible look to glass surfaces. Razor Scraper strategy is used to expel a wide range of stains. In this, the cleaning agent is splashed and left for no less than 15-20 minutes. After that, the surfaces are wiped with a scrubber. This technique is repeated a few times for the complete removal of stains.
SBS is a well reputed company in Edmonton to provide the outstanding window cleaning services in the commercial sectors, industries, offices, government buildings, infrastructures and institutes. Our team is expert in their jobs. They will understand your requirements and fulfill them with their expert skills. We are operative for 24*7. Our working staff is available for once or twice in a week. For more information, click here for a special video offer.