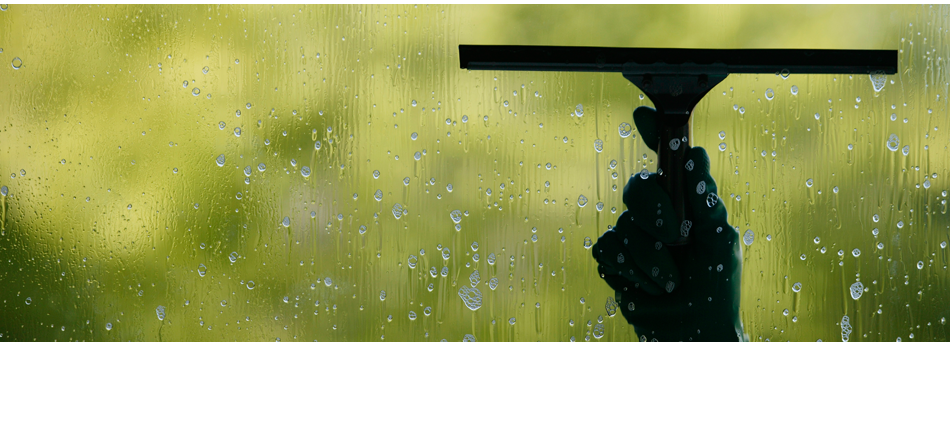 Shimmering windows are the mirror image of your office. Clean Windows can make your offices and restaurants brighter and also increases the complete appearance. Clean windows enable more sunshine to enter your building, creating a glowing and positive atmosphere. They provide you with clear and the beautiful views of outside world but, if they are dirty, they will diminish the whole appearance of our building. So, keeping them clean is very essential. Dust and debris on coming in contact with moisture make window blur and hard to clean. So, every business owner wants to clean them on regular basis. For this you can hire professional cleaners. Learn more about our BEST VALUE window cleaning services in Edmonton, Ab.
The professional cleaners are expert in window cleaning. They will first examine the building and then will use ladders and ropes while cleaning. Usage of ladders and ropes is very risky for inexperienced person. So, giving this work to professional expert would be a great idea. It will not only reduce the chance of loss of life and property but, will also guarantee the proper cleaning of windows.
The Swinton Building Services provides best window cleaning experts in Edmonton. Our professionals are available at your service for 24 hours a day and 7 days a week. As your full-service building service contractor, we will wash your office windows both inside and out, up to a two-story building. The outside windows will be cleaned for frequently as compared to inside windows. You can hire us by calling at 780-939-2799 and can also get a free quote. For more, click here for a special video offer.