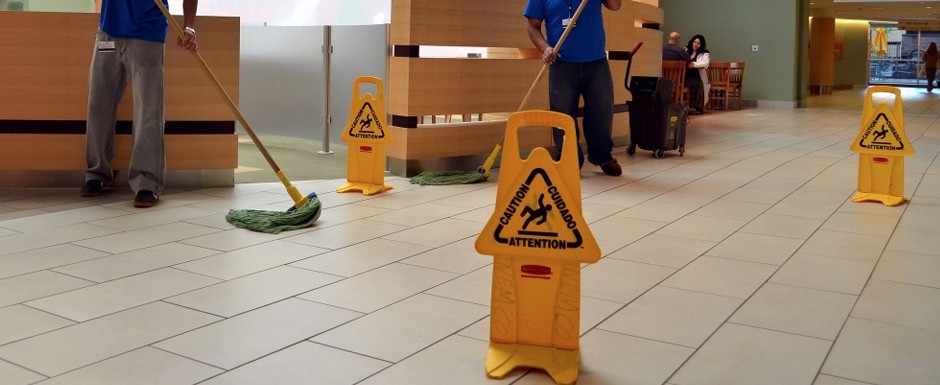 In this era, every person wants to establish his/ her business empire all around the globe to increase sales and earn more profit. You also might be one of them who wishes to build up your business and for this, you need to consider several things. Along with all the important tasks, cleaning is also very necessary to be maintained. These commercial sites get dirty due to regular visits and bad weather conditions. The dust particles get deposited on the floors, walls, windows, tables, shelves etc which makes the place look dirty. The stains, marks, spill on the different areas don't look nice and needs to be removed off properly. To get them cleaned effectively, you can hire professional cleaners. Learn more about our BEST VALUE commercial site cleaning services.
The professional cleaners will start their work in a series of steps. First of all, they will examine the entire place and identify the areas that require general and deep cleaning. Then, they will start with the general cleaning process in which the experts will remove the dust particles by dusting vacuuming, mopping and sweeping. After that, they will follow the deep cleaning process in order to remove the stains, greasy materials etc from the area.
SBS is a famous commercial cleaning company in Edmonton. We have a team of experts who are efficient in providing the quality services at affordable cost. Our experts are available at your service 24 hours a day and 7 days a week. You can hire us by calling at 780-939-2799 and can also get a free quote. For more details, click here for a special video offer.