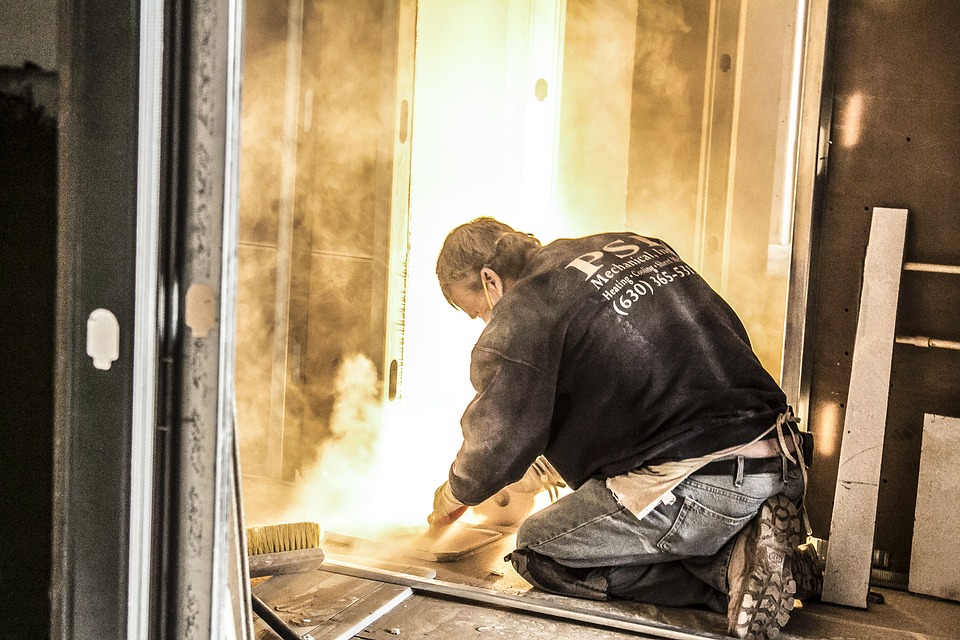 The dryer months are finally with us and many companies take this opportunity to do a spot of business renovations, maybe an internal makeover of offices while the weather is dry.
The problem with this is that builders either do not clean the area when they are finished, or they don't clean good enough. Swinton Building Services has a solution, Post construction cleaning.
Post Construction Cleaning CLICK HERE for full information
Our employees are highly skilled and have the best equipment for post construction cleaning, and they are highly aware of the best practices of preventing dust becoming airborne in the area while working.
Post construction cleaning must be completed correctly as many regulations are still in force until the whole project has been completed, this can leave you facing potential problems if you are not aware of this.
Swinton Building Services are fully aware and up to date with all Post Construction regulations which must be followed in order to keep you within the regulations.
A Video demonstration of Post Construction Cleaning CLICK HERE
If you have to complete your post construction cleaning quickly, Swinton Building Services can help you to achieve this quickly and is a fully affordable service where we can exceed your expectations and fall within your budget.
Our employees can use modern HVAC vacuum and remove all dust that is not even visible to the naked eye and have your project spick and span before you know it.
For further information on our specialist cleaning services including Office Cleaning, Retail Cleaning, Commercial Cleaning, Restaurant Cleaning, Industrial Cleaning, Green Cleaning, Construction Cleaning, Carpet Cleaning, Carpet Care, Floor Care and Window Cleaning Services in Edmonton AB.
Please contact our cleaning services experts in Edmonton on 780 – 939 – 2799 who can be contacted 24 hours per day and 365 days per year
Or to view full information on our Janitorial Services, PLEASE VISIT OUR WEBSITE
Fill Out The Form and get Your Free Quote Today