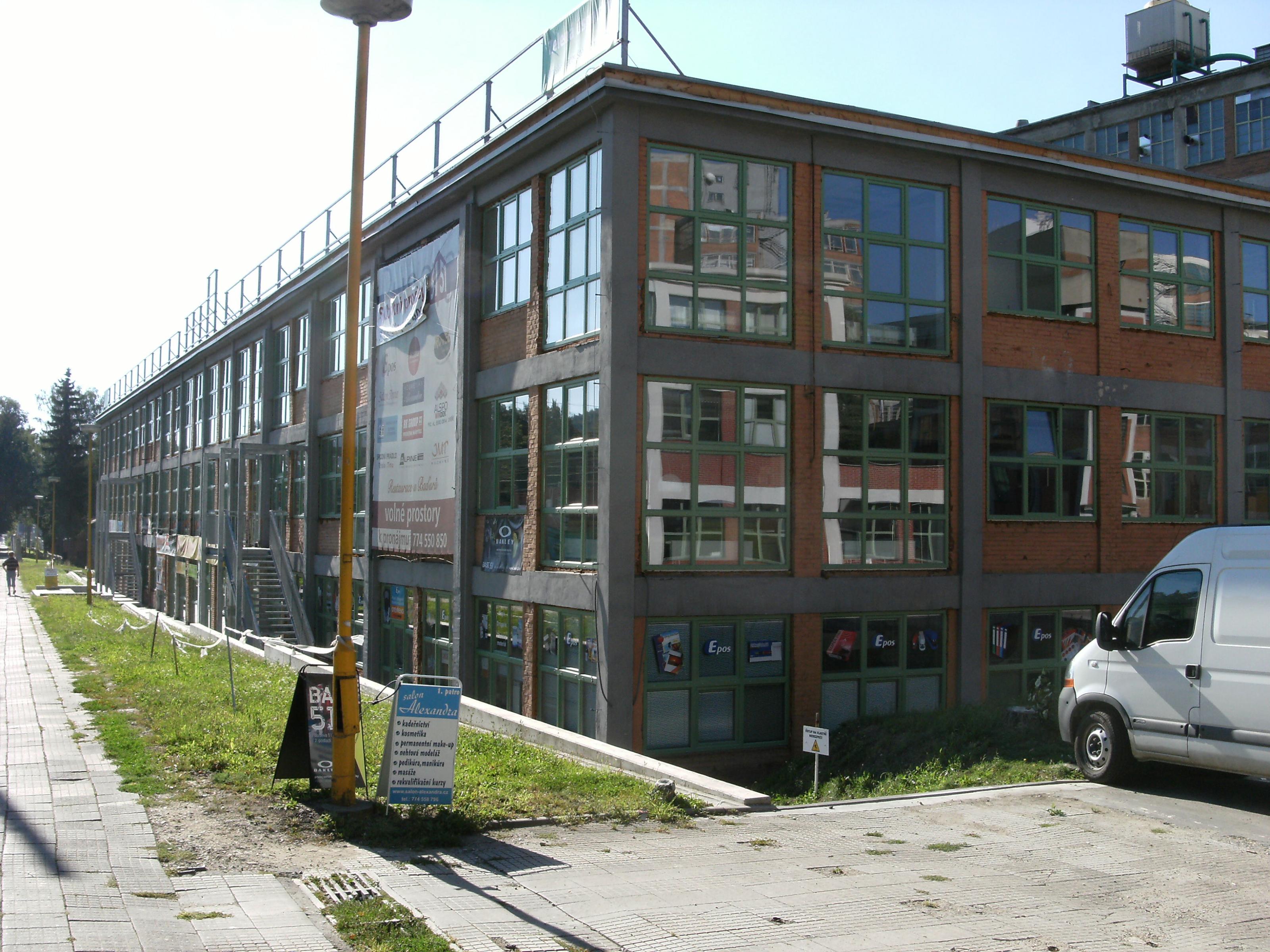 Swinton Building Services Window Cleaning Services
Swinton Building Services has learned over the past 28 years of cleaning countless numbers of windows, they are not just a reflection of your business, they are also a reflect on us. That is why we provide services which are unmatched, and reach far beyond just cleaning windows.
Swinton Business Services has cleaned windows and glass in over the years has included:
Hotels & Restaurants, Retail stores & Office Buildings, Hospitals & Banks, Schools and colleges
For detailed information on our Window Cleaning. Click Here
If you have a retail establishment, many of the times, it is a window that potential customers look through to see your storefront displays, if your windows don't appear to be clean, the instant decision of the customer is to look elsewhere. Swinton Building Services can help your windows looking pristine, without any smears or marks which can be left from cleaning.
No matter what condition your windows Swinton Building Services create a cleaning schedule which will make your business gleam, and then it is down to our very skilled cleaners who have perfected their techniques which can not only leave your windows looking their best, but they can also remove any foreign matter which may have landed on your windows.
They also have access to some of the best green cleaning chemicals which will not harm your windows, window frames or employees, but also the environment as our chemicals are certified as being fully biodegradable.
FREE Demonstration on Window Cleaning., CLICK HERE
Swinton Business Services also offers a wide range of specialist services
Office Cleaning
Specialized floor cleaning
Toilet consumables & Feminine care
Telephone Cleaning Specialized Computer
Floor and Carpet Cleaning
Please contact our cleaning services experts in Edmonton on 780 – 939 – 2799 who can be contacted 24 hours per day and 365 days per year
Or to view full information on our Window Cleaning Services, PLEASE VISIT OUR WEBSITE

Fill Out The Form and get Your Free Quote Today